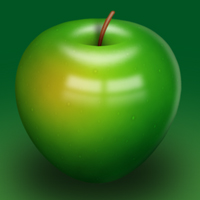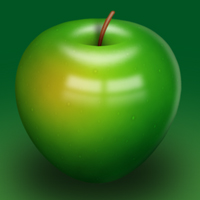 The Planning Commission in their document- Faster, Sustainable and More Inclusive Growth: An Approach to the 12th Five Year Plan, aims at raising the total public health expenditure to 2.5 percent of GDP by the end of the Twelfth Plan.
According to World Health Statistics 2011 published by World Health Organization (WHO), the total expenditure on health as a percentage of Gross Domestic Product (GDP) in 2008, for India is 4.2 per-cent as compared to expenditure on health in respect of some select developing countries, e.g. China 4.3 percent, Bangladesh 3.3 percent, Indonesia 2.3 percent, Malaysia 4.3 percent, Pakistan 2.6 percent, Sri Lanka 4.1 percent and Thailand 4.1 percent.
Prime Minister Manmohan Singh's resolve to boost government spending can potentially make high quality care accessible to all. Universal health coverage, including cashless treatment, is to be achieved through greater expenditure and a system of strong regulatory oversight outlined by the Planning Commission's High Level Expert Group (HLEG). Arguably, with a significant increase in public fund-ing, India can move towards its own model of Britain's famed National Health Service. There is some scepticism about the country's ability to shift to a good tax-funded plan for universal health coverage, but as the HLEG points out, the trajectory of economic growth makes this the opportune moment. Ap-prehensions raised by special interests against health reform are, naturally, self-serving and should not cloud the vision.


Follow and connect with us on Facebook, Twitter, LinkedIn, Elets video