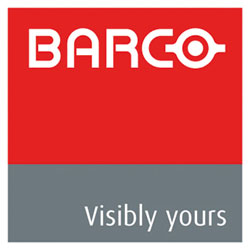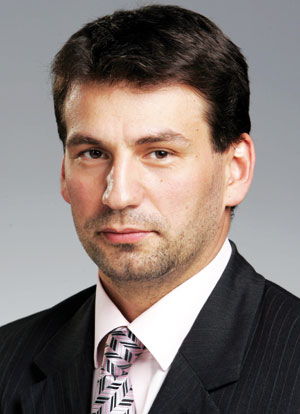 ABEL GARAMHEGYI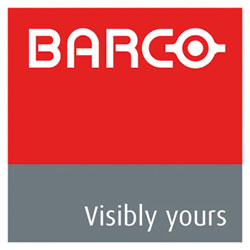 Managing Director
COMPANY NAME: BARCO ELECTRONIC SYSTEMS PVT LTD
Corporate Headquarters
A-38, B&C, Sector-64, Noida, Uttar Pradesh-201301
Email: sales.in@barco.com
Web: www.barco.com
COMPANY PROFILE
Barco, a global technology company, designs and develops visualisation solutions for a variety of selected professional markets like medical imaging, media and entertainment, digital cinema, infrastructure and utilities, traffic and transportation, defence and security, education and training, simulation and virtual reality.
In these markets Barco offers user-friendly imaging products that optimise productivity and business efficiency. Its innovative hardware and software solutions integrate all aspects of the imaging chain, from image acquisition and processing to image display and management.
Barco has its own facilities for sales and marketing, customer support, research and development and manufacturing in Europe, America and Asia-Pacific.
The company is active in more than 90 countries and employs 3,500 staff worldwide. Barco employs over 400 people in research and development, production and sales in India. It has a 14,400 m2 facility that also houses a demo center. Barco also has offices in Mumbai and Bangalore.
Barco has installed its systems in almost all prestigious organisations in India. Be it a public sector unit or a private sector company, Barco has made its presence felt everywhere.
Barco has a solid reputation for delivering dependable display systems that are central to the provision of quality healthcare. Our comprehensive product offering includes leading-edge display solutions for radiology, mammography, surgery and modality imaging, along with DICOM compliant review displays and mobile point of care devices.
PRODUCT/SOLUTIONS
Medical Display Solutions which include
" Diagnostic Display systems for PACS and Teleradiology
" Clinical Review Displays
" Surgical Displays
" Pathology Displays
" Mammography displays for breast screening
" Dental Displays
" Medical Display for Imaging Modalities and Multi Modality Workstations
" Mobile devices (Mobile Clinical assistant) hand held medical grade tablets
ACHIEVEMENTS
Barco Diagnostic Displays are installed at more than 50 Hospitals in India
80 percent of the Worlds breast screening centers use Barco Mammography Displays
Barco introduced the worlds first wide-screen 6MP diagnostic color display Coronis Fusion 6MP DL
More than 200,000 displays and 20,000 QA software licenses in leading hospitals across the world
USP: Complete diagnostic confidence


Follow and connect with us on Facebook, Twitter, LinkedIn, Elets video