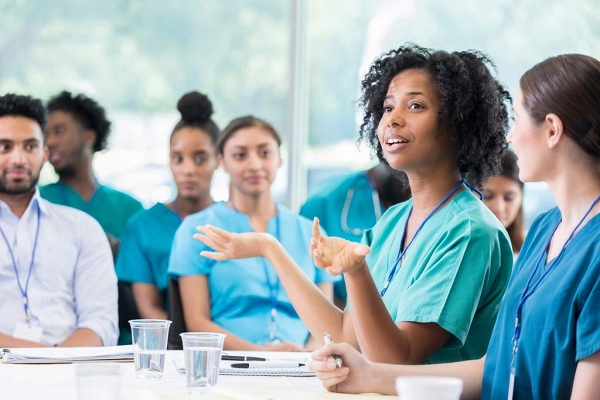 Union Health Minister Shri Ghulam Nabi Azad has approved the Bachelor for Rural Medicine Course (BRMC), giving all states the choice to adopt it. Minor changes are being made in the proposed course and the proposal has been sent to the Medical Council of India (MCI).
As media reports, though the course was proposed earlier this year, it faced objections from the medical fraternity, which feared that the course would create disparity between rural and urban doctors. It was then reworked with the ministry limiting the course to 'general medication'.  The MCI's utive committee had also proposed to extend the course tenure from three-and-a-half years to four years.
The three-year bachelor of rural medicine and surgery course has been proposed to cope with shortage of doctors in rural areas. Officials said the course will be conducted at district level medical schools in notified rural areas. The schools will be set up by the central government and will take 20 to 25 students each.
These students will be given basic medical training for three years and will get a license to work in rural areas with a population of less than 5,000. There will not be any specialisation for these doctors.
The doctors trained under this course may be allowed only to work in sub-centres of primary health centres following objections from the Indian Medical Association (IMA) as the course has been widely criticised by the IMA.
The health ministry official clarified that neither the course will affect the quality of health care in the country nor will it dilute the medical profession in any manner. The course will enable the doctors to provide basic health care in the areas where people are bound to depend only midwives or auxiliary nurses.

Follow and connect with us on Facebook, Twitter, LinkedIn, Elets video