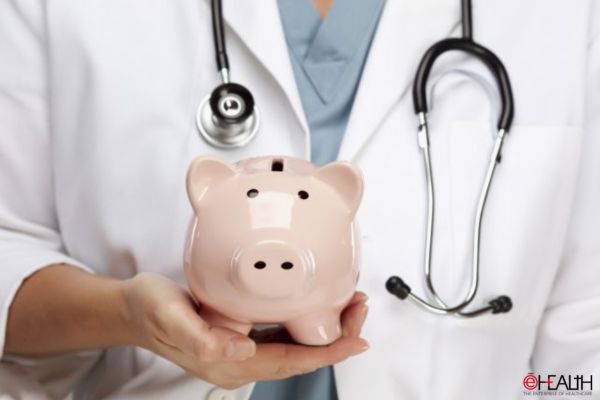 Hearing Solutions Private Limited, also known as Hearzap, has successfully secured a funding of INR 50 crore for a minority share from 360 ONE Asset Management Limited's new healthcare and life sciences-focused private equity fund. This investment is set to support the expansion of Hearzap's operations throughout India over the coming three years.
Based in Hyderabad, Hearing Solutions is at the forefront of audiology services with its advanced digital tools designed for remote diagnosis and an online shopping experience. The company boasts a network of over 90 audiology and hearing experience centers spread across seven Indian states. With a professional cadre of over 100 audiologists and exclusive agreements with globally recognized hearing aid brands, Hearzap is committed to providing comprehensive hearing care.
Veda Corporate Advisors acted as the sole financial consultant to Hearzap during this funding round.
Selvaraj Rajapandian, Founder & Managing Director stated, "This is a remarkable moment in the legacy of Hearzap. Our collaboration with 360 ONE amplifies our commitment to pushing the boundaries of what's possible in hearing health.
The alarming rise in hearing health issues has driven Hearzap to pioneer tech-based solutions that cater to the diverse needs of those affected. Along our way, we faced notable challenges, including awareness, accessibility, and affordability in this realm, and were seeking out the right dormers to walk our way in overcoming these aforementioned challenges. With the financial and strategic backing of the 360 One team and its significant expertise in the healthcare sector, Hearzap is poised to introduce groundbreaking technology and services that will redefine the approach to this concern.
I am truly grateful to 360 One and proud to announce that together, in this partnership, we look forward to embarking on a journey that will leave a lasting impact on the hearing Neo/rh industry."
Nidhi Ghuman, Senior Executive Vice President — 360 ONE Asset said, "This is our first investment from our healthcare and life sciences-focused PE fund. It underlies our focus on identifying and investing in breakout opportunities in the healthcare space.
Hearing Health is an attractive and growing market. We were deeply impressed with Raja and his team's deep understanding of customers' needs and challenges of the market. Hearzap has been a pioneer in offering hearing health solutions in India and is now leveraging technology to offer these products and services at scale. Raja's vision and execution are pushing hearing care deeper into the realm of consumer healthcare in India.
We are thrilled to be a part of this transformative journey and look forward to working with the Hearzap team in scaling their reach and leadership across India."
Follow and connect with us on