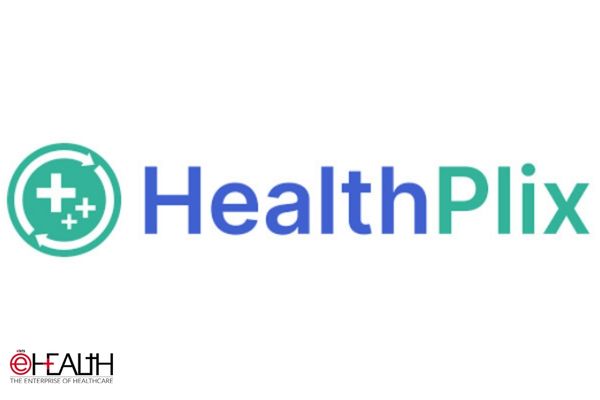 The Asia Business Case Centre at Nanyang Technological University, Singapore (NTU Singapore) has published a case study on HealthPlix Technologies. The case is available on all leading case platforms such as Harvard Business Publishing, Ivey Publishing, and The Case Center.
The case point titled "RX:AI, putting machine learning into the Medical Prescription: Case of HealthPlix" highlights the challenges faced by the Indian healthcare industry and how HealthPlix is empowering doctors and addressing decision burn-out problems faced by Indian doctors. The Asian Business Case Centre's mission is to be the source of choice for case studies and practice-based insights into business and social innovations in Asia.

The case also discusses the challenges faced by doctors in emerging economies such as India, where they have to review medical records, do paperwork, connect, and build a relationship with their patients, all within just a few minutes of consultation. Further hand-written prescriptions including (but not limited to) – abbreviation of instructions, confusing drug brands, and illegible handwriting are leading to an increase in incidences of medical errors.
It further discusses the challenges in the transition of the healthcare ecosystem from a traditional setup such as using pen and paper, to a digital platform such as Electronic Medical Records (EMR) and how technologies like Artificial Learning and Machine learning AI/ML can help.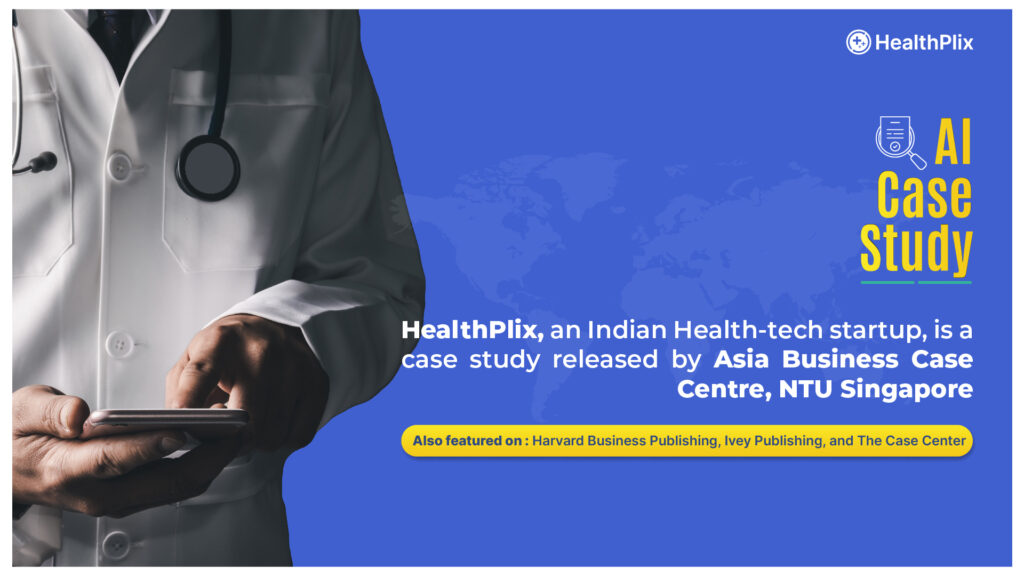 Assistant Professor Vivek Choudhary, NTU Singapore said, "With the current state of healthcare in India, it is imperative to empower doctors with AI-enabled digital tools to drive efficiency and better health outcomes in the remotest parts of the country. HealthPlix is heading in the right direction, contributing to supporting the country's healthcare needs by placing doctors at the centre of product development. Startups like this have the potential to take Indian healthcare to new heights through next-gen technologies."
Talking about the case study, Burhanuddin Pithawala – Head of Growth Marketing & Operations, HealthPlix Technologies said, "Millions of people across the globe believe education is the key to success. Unique case studies like ours can help impart knowledge to youngsters about the ways in which the health sector is evolving. Grateful to prestigious institutions like NTU who have come forward and worked with us to bring out a one of its kind case study. We have had our set of learnings and insights from such case studies which will motivate us to advance health-tech by empowering doctors of India."

Follow and connect with us on Facebook, Twitter, LinkedIn, Elets video