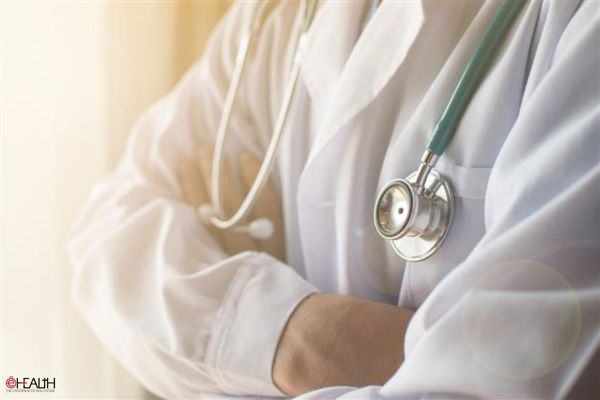 The Union health ministry is working to finalise regulations to eliminate the bond policy for doctors in view of the suggestion by the National Medical Commission,as per reports cited by PTI.
In accordance with the bond policy, doctors must complete a set number of years of service in state hospitals after receiving their undergraduate and graduate degrees; otherwise, they must pay a fine to the state or medical college (the amount of which is determined in advance by each state and union territory).
The Supreme Court approved state bond policies in August 2019 and highlighted that certain governments set strict conditions. It was recommended that the Centre and the then-Medical Council of India create a common policy that would apply to all states addressing the mandatory service that physicians who received their training in government institutions are required to perform.
In accordance with the Supreme Court's directives, the health ministry established a committee in 2019 to look into the issue, which was chaired by Dr. BD Athani, Principal Consultant, Directorate General of Health Services. In May 2020, the committee turned in its report, which was then sent to the National Medical Commission (NMC) for feedback.
In February 2021, the NMC provided its comments. It claimed that the report did not properly address the reasons for the laws requiring all state governments to impose bond requirements on students.
The NMC, in its comments, stated that since the promulgation of the bond policy by the various states, much has changed in medical education in the country, and therefore, it may be worth reviewing the merits/effectiveness of this policy by the various states.
"The NMC submitted its detailed observations. In view of its observations and notwithstanding the observations of the SC upholding the legalities related to the bond policies of the state governments, the commission was of the considered view that medical students should not be burdened with any bond conditions, and doing so may run contrary to the principles of natural justice," the source said.
In lieu of providing subsidised education in government medical colleges, the state determines the bond amount.
For MBBS, the bond amount varies significantly by state, ranging from Rs 5 lakh in Goa, Rajasthan, and Tamil Nadu to Rs 1 crore in Uttarakhand, and up to Rs 2-2.5 crore in Kerala, Uttarakhand, and Maharashtra for postgraduate and super-specialty programmes.
Additionally, the length of mandatory duty varies from one to five years.
"In a meeting, it was observed that there is a consensus that there should be mandatory rural service to enhance the availability of doctors in rural and remote areas with flexibility. Also, the bond could be non-financial and implemented through an administrative mechanism," the source said.
"The health ministry is working to finalise guidelines for doing away with the bond policy based on the recommendations by NMC," the source added.


Follow and connect with us on Facebook, Twitter, LinkedIn, Elets video