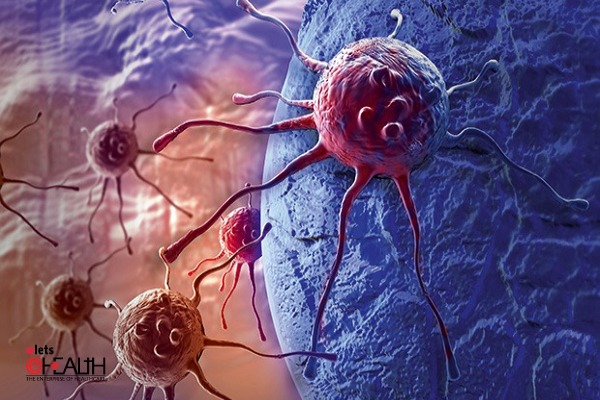 Cancer, a dreadful disease that is feared for the sheer number of lives it has claimed, may soon be eradicated. For the first time, a medication trial at Memorial Sloan Kettering Cancer Center in Manhattan, New York, has proven 100 per cent effective against cancer.
Despite its tiny size, the experiment has raised expectations that cancer can be totally eradicated without the need for lengthy and painful chemotherapy or surgery. According to The New York Times, the medicine — dostarlimab — was given to 18 rectal cancer patients who appeared to have fully recovered because the disease could not be identified by physical examination, endoscopic, PET, or MRI scans.

The results have given hope to billions around the world. As per World Health Organization estimates, nearly 10 million people succumbed to the disease in 2020. Cancer was responsible for almost one out of every six deaths.
In a recent publication, published in the New England Journal of Medicine, Dr Luis A Diaz Jr. of Memorial Sloan Kettering Cancer Center stated that he was unaware of any other study in which a treatment "totally destroyed a cancer in every patient." Dr. Diaz stated, "I believe this is the first time this has happened in the history of cancer."
Dr Alan P Venook, a colorectal cancer specialist at the University of California, San Francisco, who was not a part of the study's team, agreed that this was the first. "It's unheard, unusual to have a complete remission in every single patient," he stated.

Follow and connect with us on Facebook, Twitter, LinkedIn, Elets video