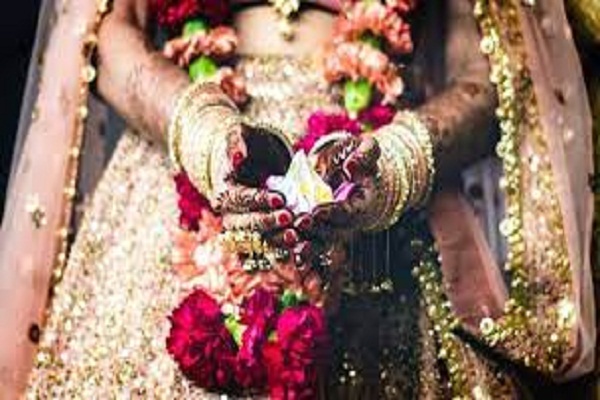 The Union cabinet passed a proposal to raise the legal age of marriage for women from 18 to 21 years, which is the same as men. The decision comes over a year after the Prime Minister Narendra Modi announced this during his Independence Day address in 2020.
According to sources, following the Cabinet's approval, the Government will introduce an amendment to the Prohibition of Child Marriage Act, 2006, and consequently bring amendments to the Special Marriage Act and laws such as the Hindu Marriage Act, 1955.

This clearance is based on recommendations submitted to Niti Aayog in December 2020 by the Centre's task force, which was constituted to examine 'matters pertaining to age of motherhood, imperatives of lowering MMR (Maternal Mortality Rate), improvement of nutritional levels and related issues'.
According to data from NFHS 5, India attained a Total Fertility Rate of 2.0 for the first time, below the replacement level of TFR at 2.1, indicating that a population explosion in the coming years is unlikely. The data also revealed that child marriage has come down marginally from 27 per cent in 2015-16 to 23 per cent in 2019-21.
It has recommended that a comprehensive public awareness campaign be chalked out to encourage social acceptance of the decision. It has also sought access to schools and universities for girls, including transportation in the case of educational institutes in far-flung areas.

Follow and connect with us on Facebook, Twitter, LinkedIn, Elets video