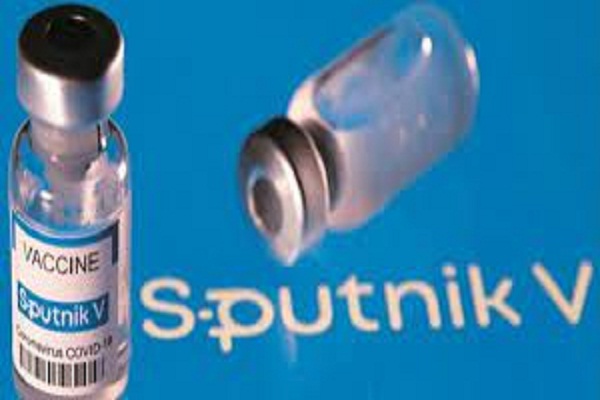 South Africa's health products regulators have disapproved implementation of the Sputnik V vaccine as it could increase the risk of HIV infection among men. "Use of the Sputnik V vaccine in South Africa, a setting of a high HIV prevalence and incidence, may increase the risk of vaccinated males acquiring HIV," the South African Health Product Regulatory Authority (SAHPRA) mentioned in a statement.
It further added that the organization behind the application for the use of Sputnik V in South Africa had no proof that the formula would be safe in settings of high HIV prevalence. However, submission of the safety data to support the application of the Sputnik V vaccine will be reviewed on a regular basis.

Also read: WHO Warns HIV Infection Increases Risk of Severe and critical Covid-19
In Africa, the worst-hit country in this pandemic is South Africa and it also has the world's highest number of HIV patients. Sputnik V vaccine is being used in 45 countries, but is yet to get WHO approval for emergency use.
SAPHRA said in a statement, "Speculation regarding the association between adenovirus type-5 vectored vaccines and HIV transmission in high-risk groups has been based on small-scale studies"
South Africa is all set to begin a vaccination drive for children of 12 years of age and below this week. They are also offering booster shots for less immunized people.

Follow and connect with us on Facebook, Twitter, LinkedIn, Elets video