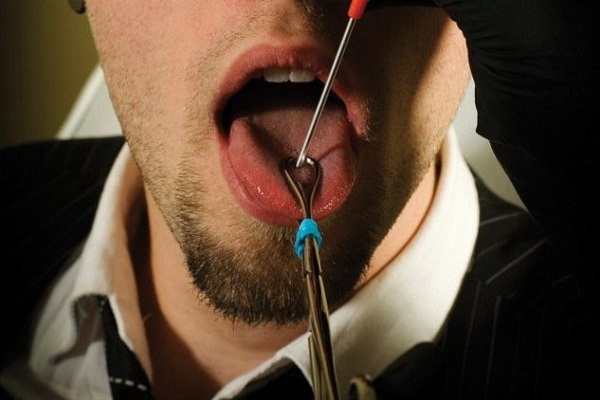 In a bid to address the lack of guidelines and standard operating procedures for practising body piercing art, including tattooing and piercing of body parts, Health Parliament has formulated the draft guideline. The Think Tank has released 'Standard Body Piercing Practice' self-regulatory guidelines to institutionalise the body art sector in India for preventing the latent epidemic of infectious bloodborne and skin diseases caused due to unsafe practices
The practice of body piercing is a public health concern as it involves piercing of the skin with the help of needles and pigments, which can be hazardous to the health of the body art provider and the client. Unsafe skin piercing activities and the usage of pigments in the practice of tattooing is responsible for fatal infections like, but not limited to, Human Immunodeficiency Virus (HIV), Hepatitis B Virus (HBV), Hepatitis C Virus (HCV), skin allergies, etc, Health Parliament.
Also read: Skin donation: A rare phenomenon
In view of these hazards associated with the unsafe practice of piercing and lack of guidelines to be followed at the workplace and for the establishment of the workplace, Health Parliament drafted the self-regulatory guideline to be adopted by the body art practitioner in the best interest of the health of the client and oneself, it added.
"Body piercing is an art if done following the SOPs and guidelines, else, it is akin to a stab and can cost a life, and tattooing is becoming hugely popular amongst the youth, we are sure these guidelines will be helping in Inking India safe," Prof Rajendra Pratap Gupta, Founder, Health Parliament said.
Gupta added, "This is a draft guideline and we invite public opinion about the document available on our website https://parliament.health/our-work/. Based on the inputs received from various stakeholders the document shall be updated. You can write to us at the below-mentioned email address. You are requested to mention in the subject line "Inputs- Standard Body Piercing Practice"

Follow and connect with us on Facebook, Twitter, LinkedIn, Elets video