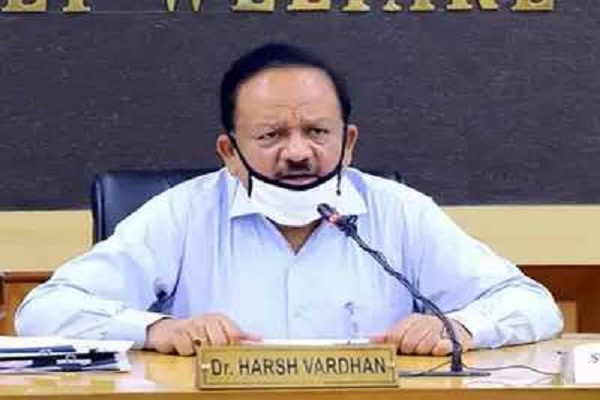 Coming two-three months spell of winter season may lead to an increase in COVID-19 cases in India as the virus transmission rate may go up. This was hinted by Union Health Minister recently while addressing during his weekly social media interaction programme.
He stated that SARS-CoV-2—which causes Covid-19 infection— is a respiratory virus and the transmission of respiratory viruses is known to increase in the colder weather.
The minister's statement comes close of the heels of many experts' opinion that respiratory diseases tend to thrive during cooler weather conditions.
Also read: Coronavirus in India: Total cases cross 13,000-mark; death toll at 437
"Respiratory viruses are known to thrive better in cold weather and low humidity conditions. There is another fact which needs to be kept in mind. There is overcrowding in residential dwellings of many people in the winter season. This also increases the transmission of respiratory viruses", he was quoted as saying by an Indian express report.
He also cited examples of some European countries including the United Kingdom where cases went up with the onset of cold season. "In view of these, it would not be wrong to assume that the winter season may see an increase in the rates of transmission of Sars Cov-2 in the Indian context too," he said.
"This is the reason why we are emphasizing on diligently following the precautions prescribed by the government. They are so simple. There is no need to fear and shudder. Prevention is better than cure," the minister said.


Follow and connect with us on Facebook, Twitter, LinkedIn, Elets video