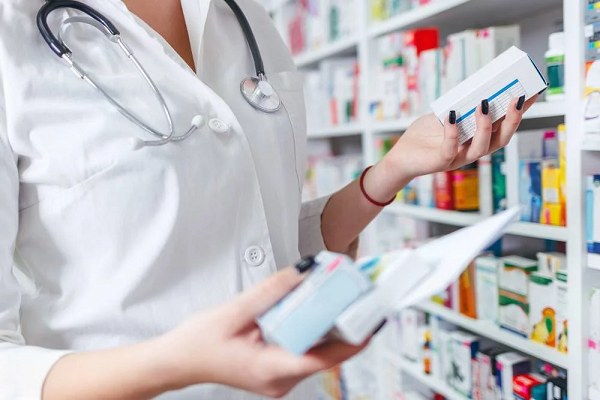 With an objective to bring all medical devices under one regulatory framework so that all imported as well as locally made medical devices meet certain quality standards, the Government has come up with a proposal.
As per the proposed draft notification, all medical equipment being used on human beings or animals will fall into the category of "drugs" and will be regulated under the Drugs and Cosmetics Act.

The manufacture, import and sale of all medical devices will need to be certified by the Central Drugs Standard Control Organisation (CDSCO) after the proposal gets officially notified.
"In pursuance of sub-clause (iv) of clause (b) of section 3 of the Drugs and Cosmetics Act, 1940, the Central Government, after consultation with the Drugs Technical Advisory Board, hereby specifies the following devices intended for use in human beings or animals as drugs with effect from the 1st day of December, 2019," the draft notification read.
The country's highest advisory body on technical issues related to drugs and medical devices, the Drugs Technical Advisory Board (DTAB), had in April recommended that all medical devices should be notified as drugs under the Drugs and Cosmetics Act.
"The aim is to regulate them so that they meet certain standards of quality. Besides it will also make medical device companies accountable for quality and safety of their products," a senior official said.
Bringing medical devices under regulation has been high on the agenda of the ministry since the Modi dispensation assumed office for a second term, with some incidents of adverse reactions and impacts of medical devices coming to light in the past few years.


Follow and connect with us on Facebook, Twitter, LinkedIn, Elets video