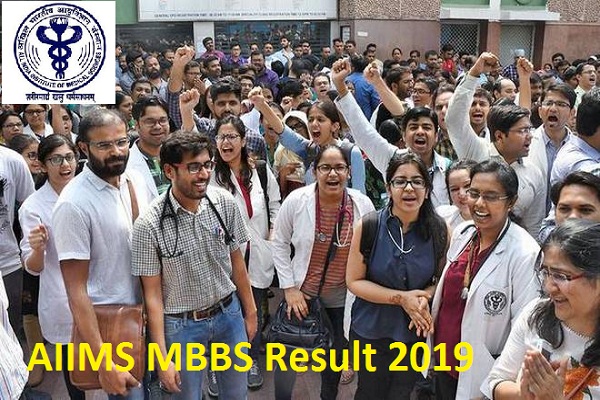 The All India Institute of Medical Sciences (AIIMS), New Delhi has released the result of the MBBS professional exam held on July 2019. Out of the total 113 candidates, 88 candidates have qualified in the exam. While 10 candidates could not secure the pass marks, 15 have been deemed disqualified owing to low attendance.
The third round of counselling will be held from August 5 to 7, 2019. In order to participate in the counselling process or change the choice or the order, the candidates have to login to the official website in the stipulated date.
The eligibility criteria of the candidates for participating in the counselling process are as follows:
Candidates should have participated in the first and second round of counselling
Candidates who have been allocated seat in the second round of counselling and chosen the option by logging in online
Candidates who have not accepted the allotted seat by July 26, 2019
Candidates who have been allotted seats and chosen the options and submitted required documents and Demand Draft at AIIMS by July 26, 2019
Also read: AIIMS MBBS Result 2019 to be declared today; know all details
Candidates failing to login to the website and on August 5, 2019, 5 pm, to convey their interest in participating at the third round of counselling will render them ineligible for the process.
Follow and connect with us on