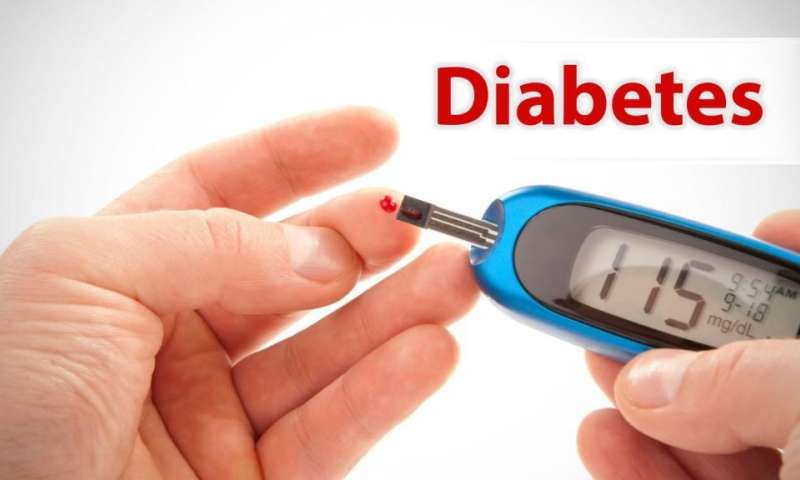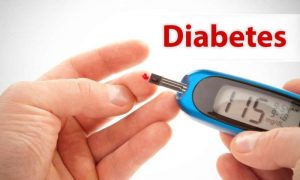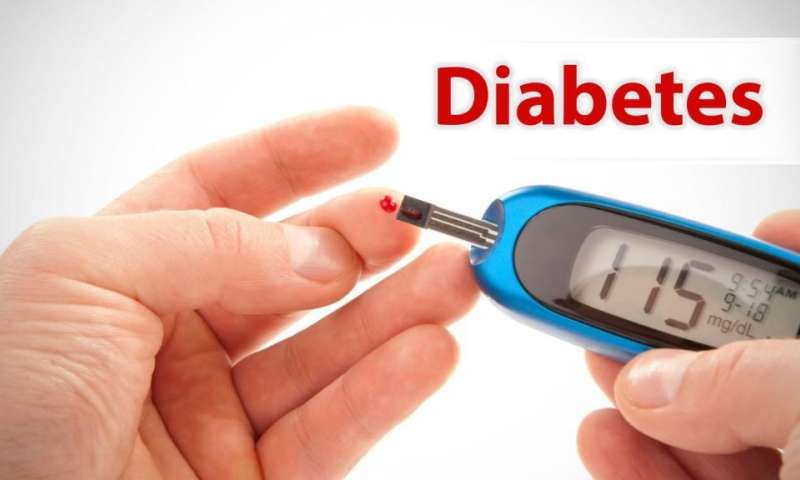 "India is living with double whammy with non- communicable diseases burgeoning at high rate," Dr Prema Vartaki (Retd. Official), Public Health Department, MCGM, said recently while participating during a panel discussion at Urban Healthcare summit in Mumbai.
On this occasion, the healthcare luminaries threw light on different aspects of non-communicable diseases, including causes and what needs to be done to prevent the same.  Experts from Municipal Corporation of Greater Mumbai highlighted initiatives undertaken by the corporation to make people aware and how to tackle the NCDs, rising in an unprecedented manner, affecting every generation of people irrespective of their age.
" Obesity is seed for diabetes, hypertension and cardiovascular diseases. There will be a huge burden 20 years later if required steps are not taken to contain non-communicable diseases. Indians are prone to diabetes due to eating and other lifestyle related habits," said Vartaki.
Dr Niteen Karnik, Professor and Head, Department of Medicine, KEM Hospital, said early detection is pivotal.
"Early detection of diabetes and hypertension is important. In addition, proper compliance to treatment is also needed to control the non- communicable diseases. We have an excellent system of peripheral hospitals where costly drugs of hypertension are available to general public. That reduces burden on tertiary hospitals," Karnik said.
Also read: Why Ayurveda an effective treatment for diabetes?
Dr Sheela D Jagtap, Assistant Health Officer, Public Health Department, MCGM , believes that NCDs can be prevented if people make necessary changes in daily routine.
"NCDs contribute to more than 60 percent of total deaths. 80 percent of these deaths can be prevented if issues like sedentary habits, unhealthy eating habits and stress are addressed," Jagtap said.
"MCGM public health department in 2011 started services for these diseases at primary level. There were two objectives-making people aware about NCDs and early screening and prevention. Through 174 primary centres we are providing screening, diagnosis and treatment facilities," she further stated.
Counsellors could play a major role on this front, said Dr Deepak Raut, Director, Family Welfare Training and Research Centre, Ministry of Health and Family Welfare.
"India is facing huge burden of NCDs. People in Mumbai are also facing huge risk of both communicable and non-communicable diseases. MCGM requires lots of counsellors and educators who can make people aware about diabetes and what needs to be done to lead a healthy lifestyle," Raut said.

Follow and connect with us on Facebook, Twitter, LinkedIn, Elets video