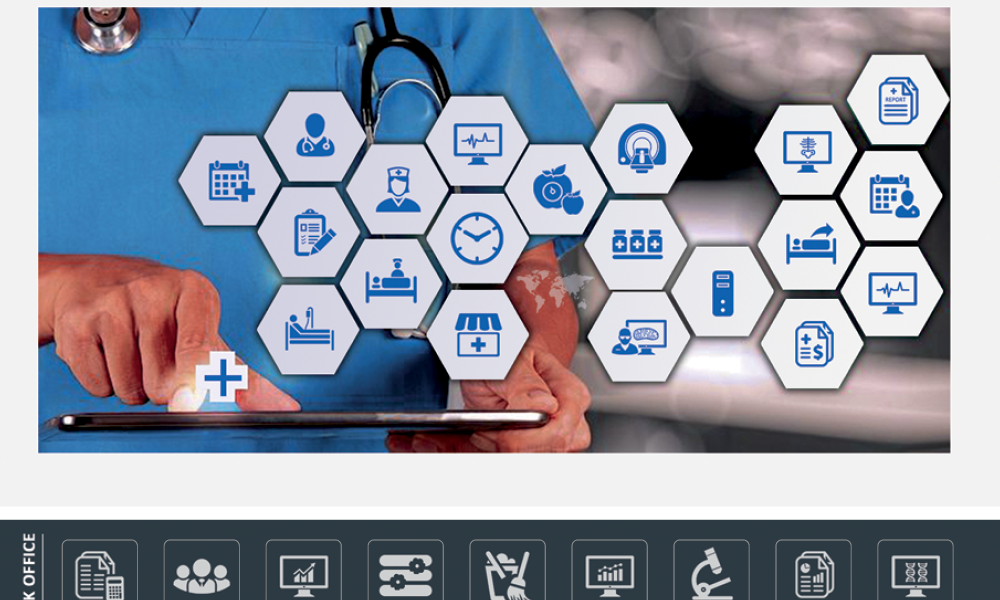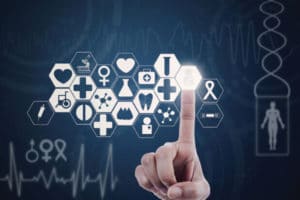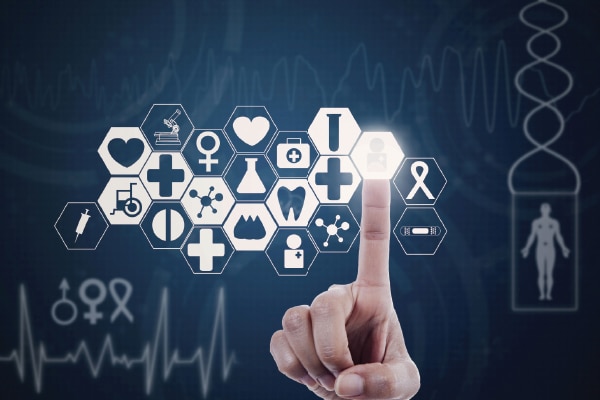 India has indeed come a long way in healthcare sector. Though skeptics and critics may have their own reasons to prove the point that we haven't achieved what we supposed to achieve, truth of the matter is that our country has made substantial progress on many aspects of healthcare delivery. From infrastructure to technology and innovations, Indian healthcare has made giant leap, enabling quality, accessible and affordable healthcare to people at large. Technology, innovative practices coupled with the Government policies have transformed Indian healthcare sector.
By analysing two areas we may be able to get insights to the progress made by India in healthcare sector. These two areas are:
Control of Communicable Diseases
Emergence as the destination of medical tourism
Control of Communicable Diseases:
Malaria Eradication Programme started in 1958 was the biggest health programme against a single disease. It still exists in the country, though concerted efforts are being undertaken to eradicate this disease.
India eradicated small pox from the country since April 1977.  National TB Control Programme was started in 1955.  After that, a number of TB hospitals came into existence across the country.
Leprosy is another communicable disease which is prevalent in the country. India has highest number of leprosy patients in the world. There were nearly 20 lakh leprosy patients in India in 1990-91. National leprosy control programme was started in 1955. In 1983, the programme was renamed as National Leprosy Eradication Programme. The programme aims at eliminating leprosy from the country.
In 1987, National AIDS Control Programme was launched.  In a bid to eradicate polio, Pulse Polio Programme (Triple P) was launched. People gave tremendous response to this programme. To immunise the children from this deadly disease, the anti-polio drops are given to children below the age of five years. This is another feather in India's cap to control communicable disease.
Maternal and child health services are provided to people in rural and urban area through existing health infrastructure. One of the important programmes is Universal Immunisation Programme. Under this programme vaccination is provided against diphtheria, tetanus, polio, tuberculosis and measles etc.
 Emergence as the destination of medical tourism
Emergence of India as a prime destination for medical tourism is another indicator of India's progress in healthcare sector. The number of medical device manufacturers, presence of research and development, centres of global medical device giants and the Indian ecosystem to support design and development of medical devices show not only the development of healthcare sector in India but also the positive direction in which the nation is heading towards..!
(Writer Vimal Kumar is Consulting Practice Director, Digital Transformation- Europe, Birlasoft. The Views expressed are personal opinion.)

Follow and connect with us on Facebook, Twitter, LinkedIn, Elets video