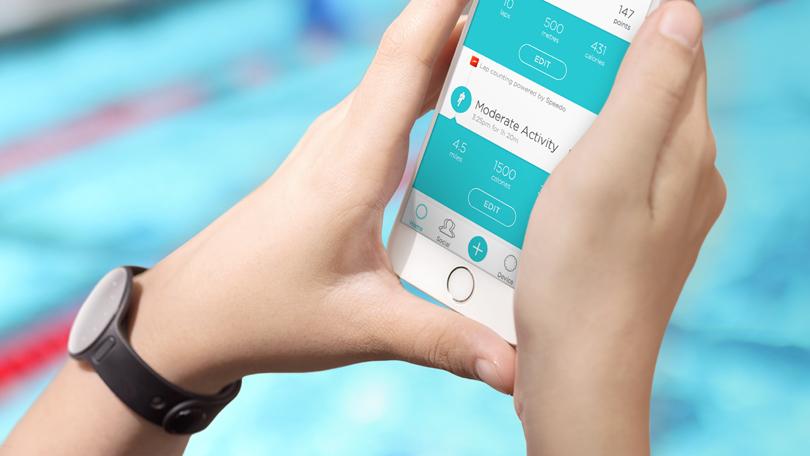 With new fitness trends emerging every second day, one that continues to stand out is the usage of fitness tracking devices to monitor calories burnt as well as track ones heart rate. Rapid technology development in motion sensors has further enriched the results of wearable tracking devices.
Nowadays, there are increasing demands for wearable tracking devices due to increased prevalence of lifestyle diseases. The question is how accurate are these devices? The wrist worn heart rate monitors are well designed and well programmed; however, it is safe to say that it is not as accurate as the chest worn or strapped monitor.

With the advancements in technology, our physical instinct has decreased and we have conveniently forgotten about technique. The age old practice to track ones resting heart rate by   placing a finger on a pulse point inside of the wrist; which helps count each pulse within a minute, defining the heart rate per minute or BPM has long been forgotten. Marketing of such devices has skyrocketed and has also resulted in to increase increased its popularity amongst scores of fitness enthusiasts due to convenience and price factors. They offer a fun and interactive way to make one fit and active while being a cool fashion accessory at the same time.
These devices simplify the process of tracking heart rate, making it ideal for one to burn more calories, increase endurance as well as improve performance.
The main purpose of these trackers is to measure the heart rate through the skin, using sensors to detect the pulse.
While these fitness monitors empower people and promotes a healthier lifestyle, it is advisable that people with existing heart condition to not merely depend on the accuracy of these devices.
It is advised to try out a few pedometers, smart phone accessories or tracking apps until you find one that is comfortable and suitable to your needs
Refrain from using the device only when you feel the need to, use it every day; mainly to understand how does it work, as well as be thorough with your readings
Set a goal to burn certain calories per day or walk certain steps-for heart patients, check with your doctor before you go about with your regime. Seek help from your doctor when you are setting goals for yourself
Keep a track of your numbers on a daily basis. Visit your doctor regularly and share these with him which will put to rest any uncertainties one may have
(Writer is Dr Zakia Khan, Interventional Cardiologist, Fortis Hospital Kalyan. Views expressed are a personal opinion.)

Follow and connect with us on Facebook, Twitter, LinkedIn, Elets video