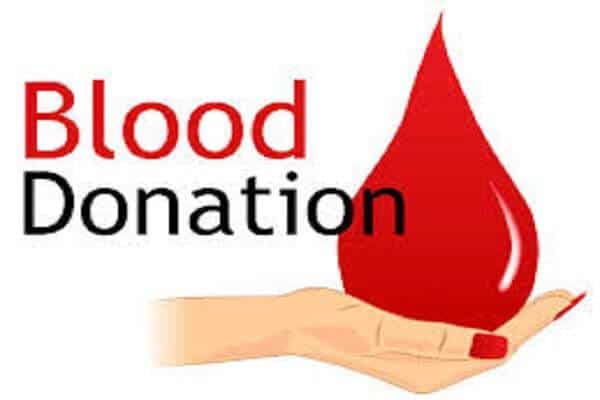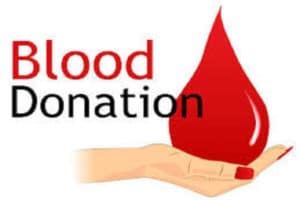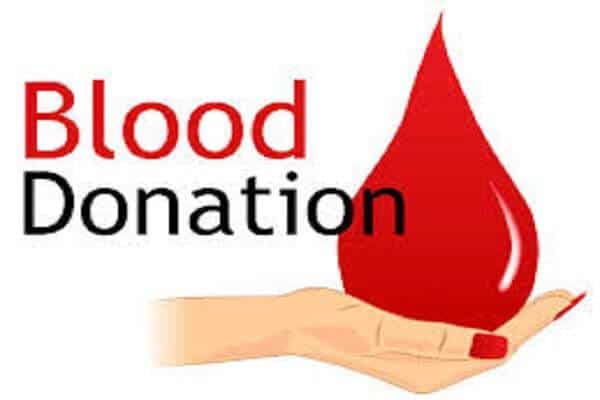 According to a 2016 World Health Organisation report, the average global citizens life expectancy has increased to 72 years. Incidences of cancer, heart disease, thalassemia, hemophilia, and liver and kidney disease (which often result in anaemia) have increased. More people are falling prey to accidents than a decade ago.
Amidst above mentioned facts, there is a need for voluntary and non-remunerated blood donations.
India itself has a shortage of blood, with ten in every hundred people need blood but dont get it on time. 16 states including Bihar suffer a shortfall of blood while 18 states including Maharashtra, have surplus of donated blood.
The Central Drug Standard Control Organisation estimates that there are 2,760 licensed blood banks in India, including both public and private. There are 512 million people in India who are eligible donors, that means they are not underweight, have no transmittable disease, have over 12.5 haemoglobin level, and are likely to have normal blood pressure and body temperature at the time of blood donation. Then why people think twice before donating blood?
Some think there is already enough blood available. Few of them believe that enough blood is being donated. Some may already have donated once, and may have misconceptions about donating blood repeatedly (Contrary to the myth, it is perfectly safe to donate blood every three months as long as you are physically fit).
People may be too busy to donate. Some have a clinical fear of needles, and religious reasons to not donate and other health issues.
I believe that what can really make a difference and encourage large numbers of people to come forward and donate blood voluntarily in India is to create a culture of regular blood donation in the countrys local communities, where healthy adults make it a part and parcel of their lifestyles to give blood often.
The challenge here is to entrench Indian adults mindsets with the fact that blood donation is a lifesaving act of kindness. It takes little time, little effort, and can offer deep altruistic gratification.
Those in need of blood, whether for an emergency or for a planned medical procedure, can also initiate mission of blood donation. He or she can make a public appeal for their requirement for blood. This has become easier in recent years, thanks to the fact that nearly every urban Indian has a smartphone and social media profiles.
It is a matter of minutes for a person in need of a few units of blood to log into Facebook and send out a call for help.
Let us commit ourselves to bring about cultural shift so we can fill the gap in safe blood requirement. Let us create a space for healthy donors. We should convince our friends and neighbours to come forward to donate blood for the sake of their fellow citizens health.
(The writer is Piyush Jain, CEO and Co-Founder, ImpactGuru.com. The views expressed are personal opinion.)

Follow and connect with us on Facebook, Twitter, LinkedIn, Elets video