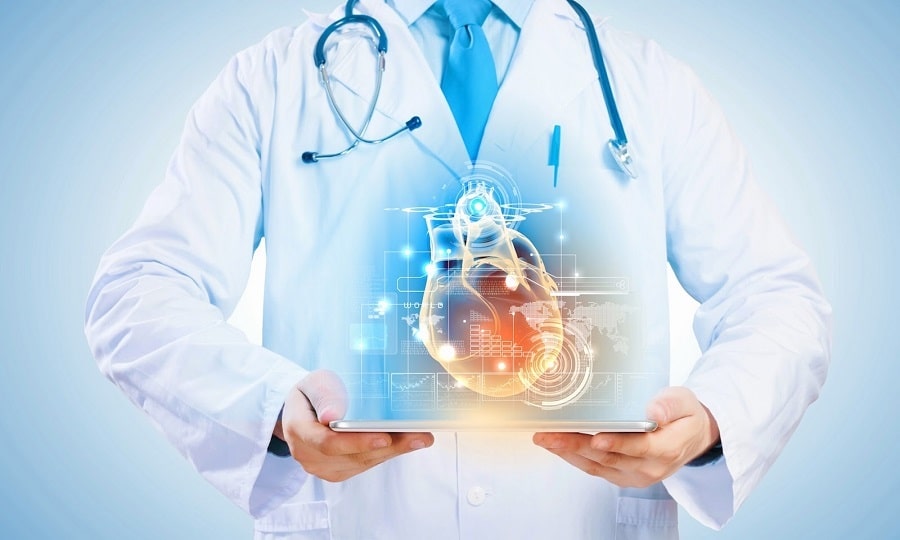 Philips has launched a global start-up collaboration programme with focus on the application of Artificial Intelligence (AI) in healthcare.
The global health technology firm has selected 19 start-up companies for its 12-week AI in Healthcare for Radiology, Ultrasound and Oncology programme under which the start-ups will have access to Philips' health technology expertise.

In addition to benefitting from Philips know-how and experience in the professional healthcare domain, the selected start-ups will have access to expertise in the companys innovation ecosystem, which comprises hospital, academic, industry and financial partners.
"The Indian Start-up ecosystem is demonstrating an increasing trend of applications based on deep learning and AI in healthcare domain. Philips is engaging with entrepreneurs who are developing AI-enabled solutions for improving clinical and operational outcomes," Philips Innovation Campus-Bangalore CEO Srinivas Prasad said.
The program focuses on the application of AI-based clinical decision support tools, such as image interpretation, analysis and integration, and workflow tools, such as intelligent treatment plans for radiology, ultrasound and oncology.
After careful analysis, the most promising 19 early stage start-ups out of 750 applicants were selected for inclusion in Philips proven incubator program for start-up companies. It will be carried out at Philips' innovation hubs in Bengaluru (India), Cambridge (US), Eindhoven (the Netherlands) and Shanghai (China).

Follow and connect with us on Facebook, Twitter, LinkedIn, Elets video