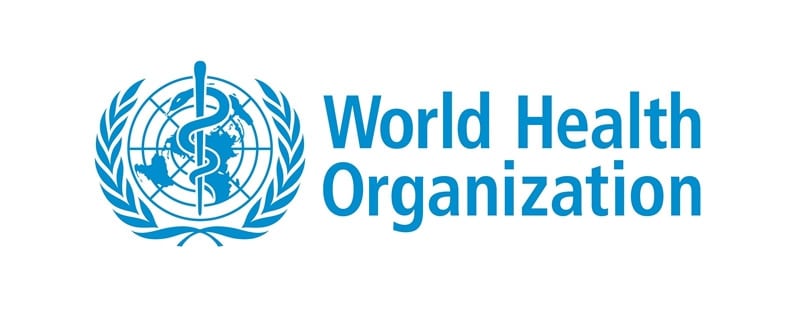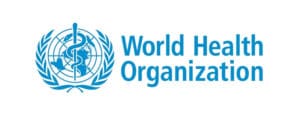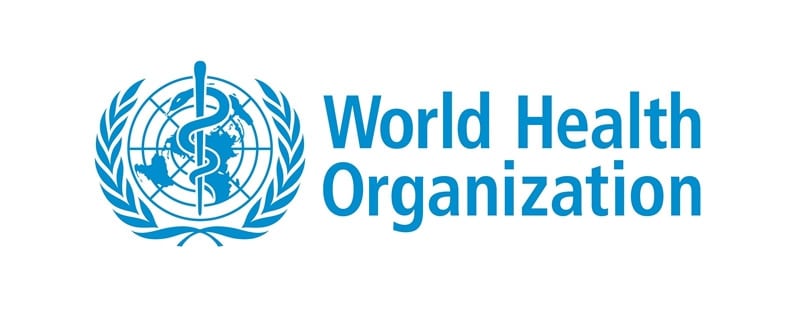 As per the report of the World Health Organisation (WHO), Alcohol kills about 2.6 lakh Indians every year by causes like liver cirrhosis, cancer or drunk driving leading to road accidents.
The global status report released on Friday highlights the link between alcohol and health problems, alerting health experts to demand a national alcohol control policy like the one on tobacco.
As health is a state subject, various states follow different rules, said oral cancer surgeon, Dr. Pankaj Chaturvedi, Tata Memorial Hospital.
If the legal age limit for alcohol is 25 years in Maharashtra, it is 18 for certain drinks in Goa It is time for a Central law to standardize norms for alcohol use across the country, he added.
Alcohol kills around 6,000 people every day across the globe. 28 percent of these deaths are due to injuries like traffic crashes, self-harm, and violence. 21 percent are due to digestive disorders and 19 percent are cardiovascular diseases. While the remaining are due to infectious diseases, cancers, mental disorders, and other health complications.
Heavy episodic (binge) drinking among teenagers is one of the gravest challenges highlighted in the report, said Dr. Monika Arora of Public Health Foundation of India.

Follow and connect with us on Facebook, Twitter, LinkedIn, Elets video