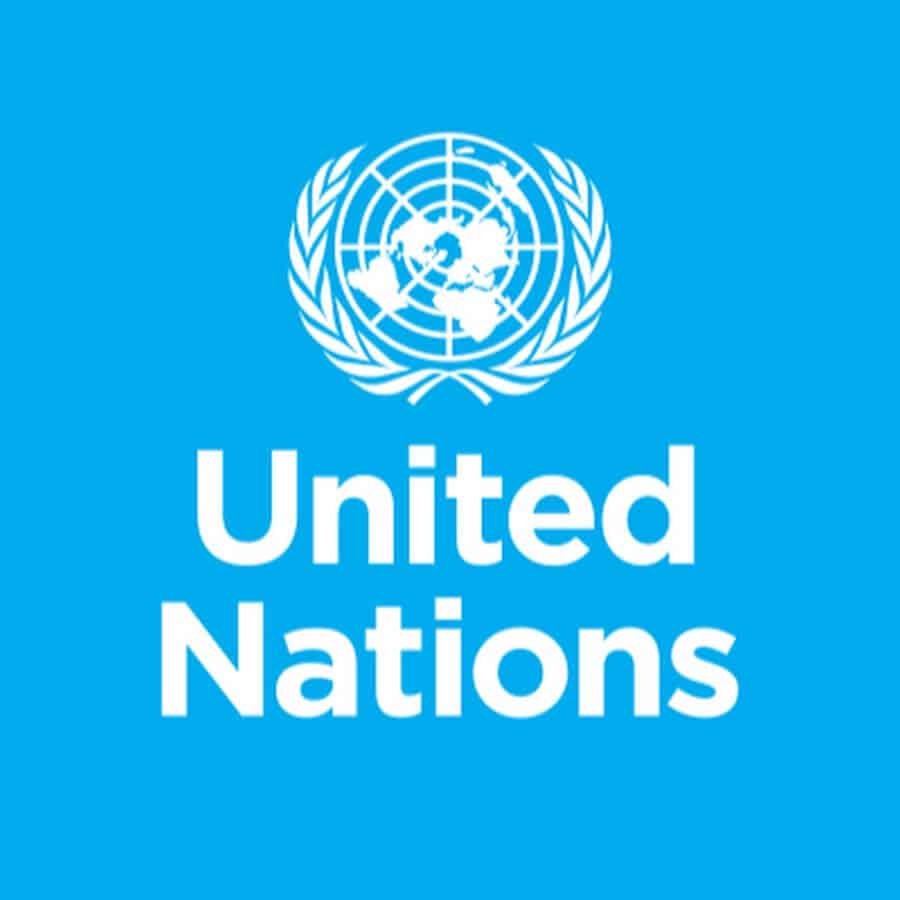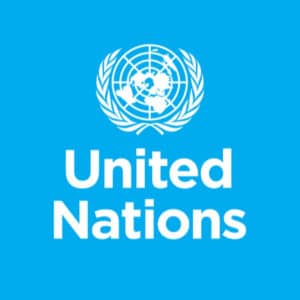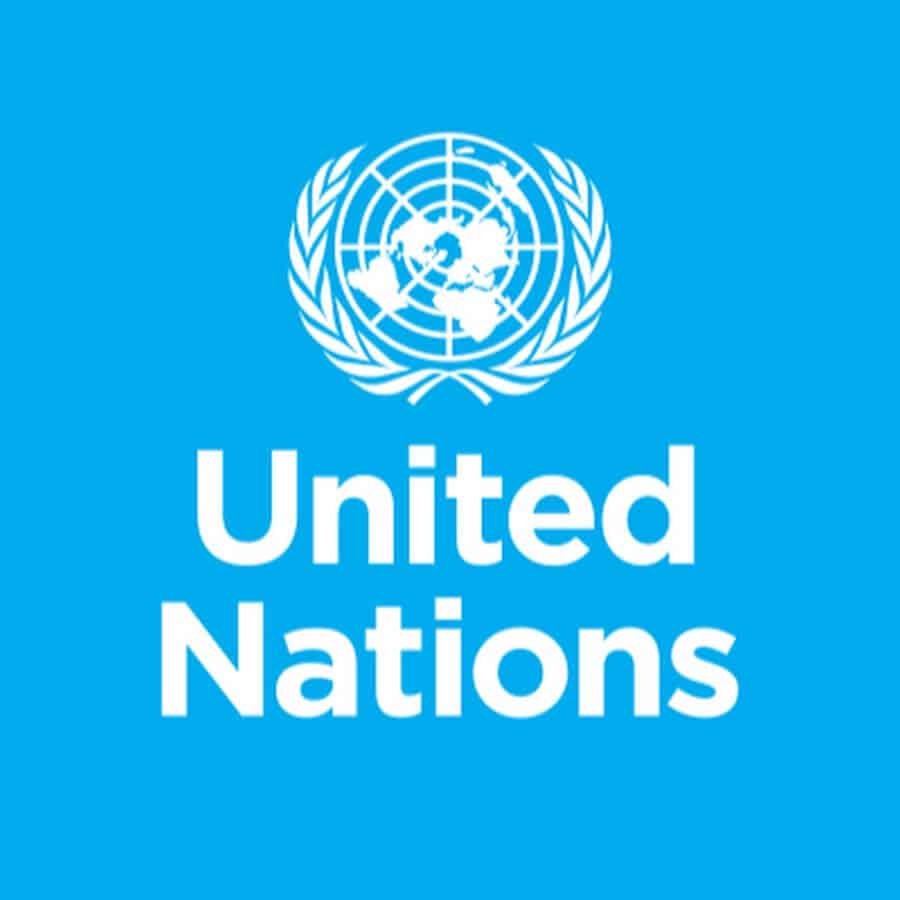 As per United Nations Inter-agency Group for Child Mortality Estimation (UNIGME) report, about 8, 02,000 infant deaths were reported in India in 2017. While the death toll among children aged 5 to 14 was 1, 52,000.

"India continues to show impressive decline in child deaths, with its share of global under-five deaths for the first time equalling its share of childbirths," said United Nations Children's Fund (UNICEF) India representative, Yasmin Ali Haque.
"The efforts for improving institutional delivery, along with countrywide scale up of special newborn care units and strengthening of routine immunisation have been instrumental towards this," she added.
However, the number of infant deaths has come down from 8.67 lakh in 2016 to 8.02 lakh in 2017.
In 2016, India's infant mortality rate was 44 per 1,000 live births.
In 2017, sex-specific under-five mortality rate was 39 in 1,000 for male and 40 in 1,000 for females.
"Even more heartening is the fourfold decline in the gender gap in survival of the girl child over last five years," Haque added further.
According to the report, an estimated 6.3 million children aged below 15 died in 2017, or 1 every 5 seconds, mostly of preventable causes, according to new mortality estimates released by UNICEF, the World Health Organisation (WHO), the United Nations Population Division and the World Bank Group.
"Without urgent action, 56 million children under five will die from now until 2030 – half of them newborns," said Laurence Chandy, UNICEF Director of Data, Research and Policy.
"Millions of babies and children should not still be dying every year from lack of access to water, sanitation, proper nutrition or basic health services," said Princess Nono Simelela, Assistant Director-General for Family, Women and Children's Health, WHO.


Follow and connect with us on Facebook, Twitter, LinkedIn, Elets video