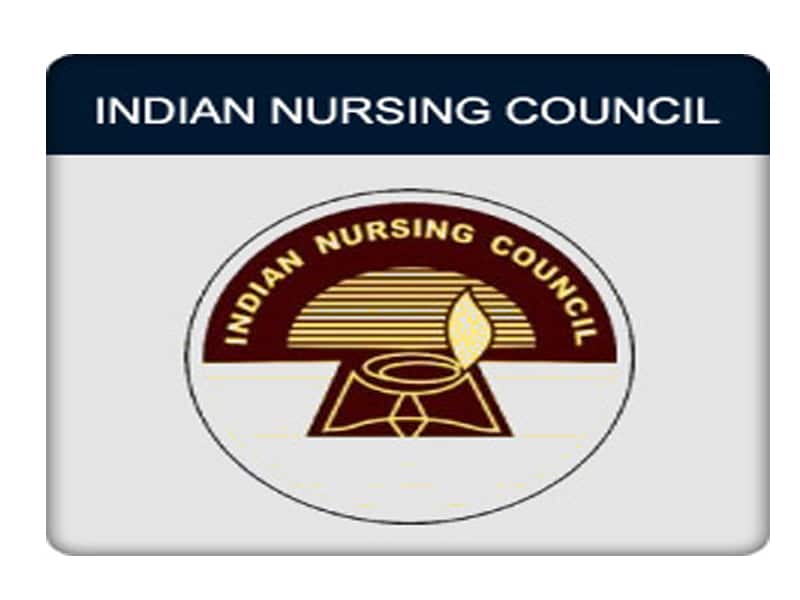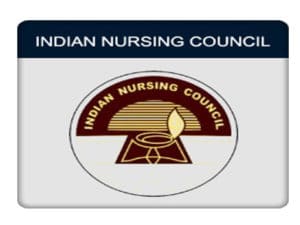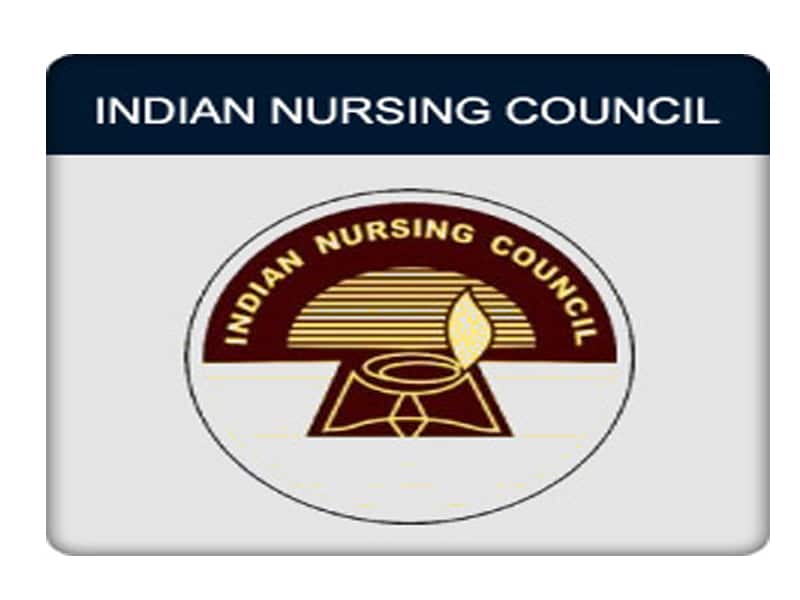 The University Of Houston College Of Nursing and the Indian Nursing Council, a national regulatory body has signed the memorandum of understanding (MoU).
It is aimed at developing opportunities for nursing education in India through academic and leadership exchange
Fifty nursing programmes from across the nation were in attendance in a two day conference, selected to create the Nurse Practitioner Critical Care program (NPCC).
The selection process was based on recommendations from the Indian Nursing Council.
The NPCC in India will support hospitals to increase the number of higher educated nurses trained to care for critically ill patients.
The nurse practitioners will work closely with physicians to provide treatment and care for patients in intensive care units.
Of those programmes participating in the conference, four expressed interest in creating a Doctorate of Nursing Practice (DNP) programme.
Graduates of the NPCC will be eligible to pursue the doctoral programme. The DNP is a professional graduate degree which focuses on the clinical aspects of a disease process and uses evidenced-based practice to improve patient outcomes.
Nurses in India with a DNP will have completed the highest level of training in nursing practice.
The college officials met with nursing leadership from two New Delhi hospitals, Apollo and AIMS, and toured both facilities.

Follow and connect with us on Facebook, Twitter, LinkedIn, Elets video