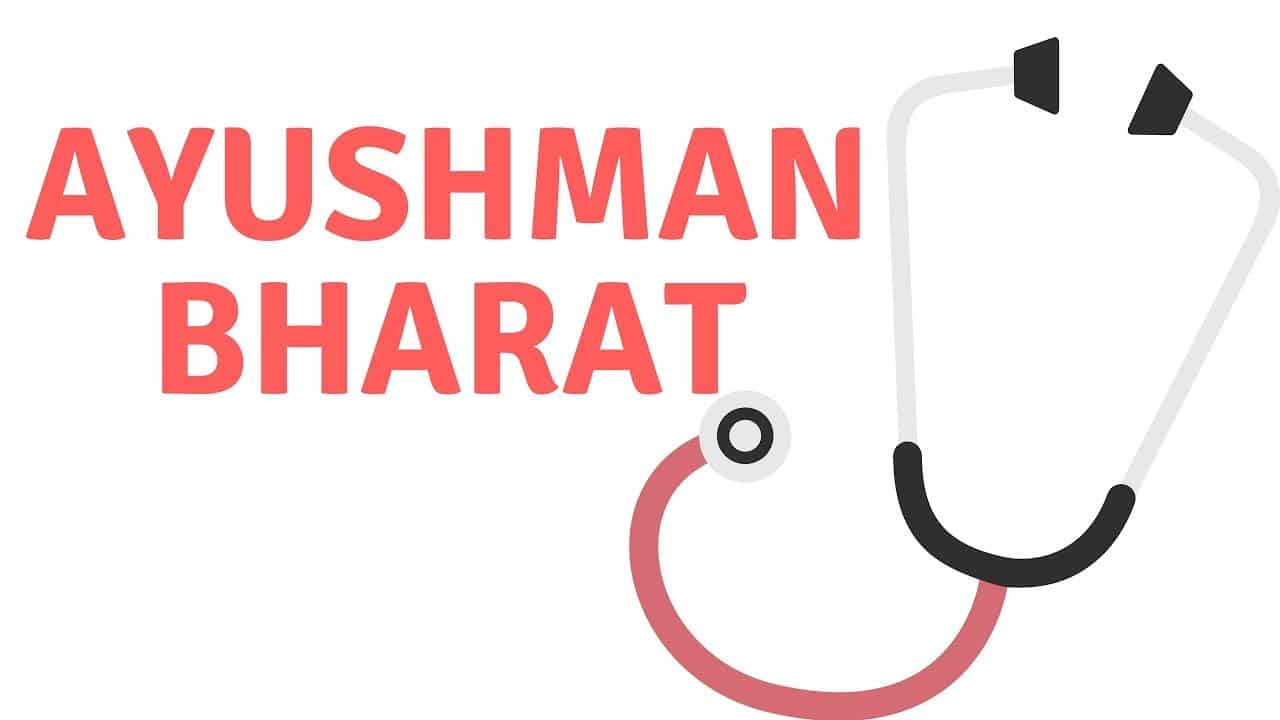 Ayushman bharat is a very good scheme initiated by the Government of India, particularly when it is covering up to 10 crore families which means almost 40-50  per cent of the population. The kind of preamble which has been proposed in the scheme is to cover all the people Below Poverty Line (BPL), rural masses. Moreover it is better than the previously introduced scheme – National Health Protection Mission (NHPM), whose primary objective was to cover BPL citizens with capacity of around 30,000.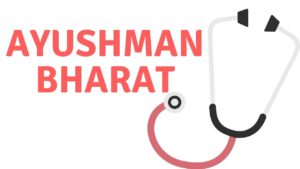 What is good about Ayushman Bharat?

Under the Ayushman Bharat scheme a family will be insured for Rs 5 lakh per annum. It will cover most of their health issues. The Government has announced that all the Primary health centers and the present sub-centers will be converted into wellness centers under the said programme. Currently, the Primary health centers and its sub-centers are not in good shape.
Conversion of all the sub-centers into preventive and wellness centers under the proposed Ayushman Bharat scheme is a very good initiative by the Government. This will have huge impact in the betterment of preventive illnesses. It is a good move that needs to be appreciated.
 The Problem at hand
Since independence health sector has suffered due to the fact that less importance was given to health. In comparison to the developed countries like US & UK where over 15 per cent of the GDP was allocated for betterment of health; India only spends around 1-1.3 per cent on an average.
Indian healthcare scenario can only be improved when these numbers will be increased and health is made as a fundamental right to all citizens. Until and unless health is made as a priority sector, the current situation is unbound to change.
This scheme has many inbuilt messages which also highlight the Governments approach and attention towards improving the primary health structure. But with certain modifications in the system or infrastructure of the Primary Healthcare centres, things can be made better. If the villagers are covered with Rs 5 lakh insurance, then they can get a much better treatment otherwise.
Medical education in rural India needs improvement
If Government makes more medical colleges particularly in tribal areas, or areas which do not have medical healthcare or is looking for medical education, then the overall development of that area is bound to happen.
The Government should also make changes in policy making to prohibit any further opening of medical colleges in areas that already have such colleges in abundance. Providing permissions to open new medical colleges in districts with no medical colleges or remote areas will help.
Is there a scarcity of doctors?
Government has always been pinpointing upon the dearth of doctors in the country. But imagine, in a country that produces over 90,000 MBBS doctors annually with 67,000 doctors passing out from 489 medical colleges in India. Approximately 20,000 doctors who join as foreign medical graduates are already available to practice medicine in India.
But the problem arises with the fact that the available post graduation seats are limited to only 30,000, and the remaining 60,000 doctors may have only 1,750 vacancies to join in any of the wellness centers. If the number of seats and number of vacancies are increased, the so called dearth of doctors can easily be tackled.
If the system is made robust, these 60,000 doctors can be employed in the sub-centers on regular basis, instead of providing them contractual and adhoc appointments.
For instance, if an MBBS graduate from metro city is appointed in some far flung rural area on a contractual basis, they may hesitate to go. But if certain changes are made in the policies, in terms of incentivising their appointments on regular basis, healthcare situation in rural areas is bound to improve. Moreover if the servings in rural areas are incentivized with their marks for PG entrance exam, the number of doctors willing to go to rural areas will increase drastically.
Being an insurance scheme " who will reimburse?
Being an insurance scheme with cashless transaction, reimbursement to hospitals remains a hidden aspect, whether the reimbursement is to be provided by the Government or the insurance sector. Again the hitch remains that if the Government reimburses, then CGHS (Central Government Health Scheme) will suffer. Payments in CGHS and ESI are not made for months together and the hospitals are discouraging such patients to admit.
A robust system should be developed by taking more and more private sector into confidence, be it a private healthcare organisation or leaderships from private sectors and involvement of the Indian Medical Association before implementing this scheme.
Such Public Private Partnerships will be able to work shoulder to shoulder and to frame rules and work out efficiently as far as different rates are concerned.
 What needs to be changed in policy making?
This is one of the most wonderful schemes ever thought of, but my concern is that it should not become a victim of poor governance; the proper thought process has to go in. The blatant example of this poor governance is the National Rural health mission, which was started 10 -15 years back to improve the primary health structure. But even after investing crores and crores of money, the Government has to abandon the mission due to high corruption rate. As a medical activist we do not want this scheme also to fall victim of poor governance. A lot of thought process is required to go into this scheme as such.
Involve more private players
So far in this scheme no private organisations like IMA or any other private players have been consulted. The government seems shaky and cloudy as far as the thought process is concerned, and even the methodology of implementation of this scheme seems unclear.
The participation of private sector (almost 80 per cent) will be a defining moment for this scheme. The Government should involve more and more private sector players, IMA, and tag to all possible stakeholders before launching this scheme. There should be transparent, clear cut directions along with a robust reimbursement system in this scheme to be implemented.
Instill MBBS doctors at sub-centers and focus on improving primary healthcare
As a personal opinion the sub-centers can be run by MBBS doctors if proper employment is provided to them. Instead of spending lavishly in building super-specialty hospitals, make most of the investments in improving the primary health structure of the country, be it the primary health centers or sub-centers. It is a question of concern that why and how some of the states are doing extraordinarily well? States like Kerala has a very robust primary health structure and recently Tamil Nadu and Gujarat have also started doing well by giving a lot of attention to the Primary healthcare infrastructure.
Scheme requires a federal structure
A federal structure is required in this scheme to be successful. As inbuilt in the preamble, that 40 per cent expenses will be provided by the state and 60 per cent by the Center, it should be implemented properly along with better participation of the states. States should be directed or requested to see that it should become one scheme where everybody is at par.
Pattern of diseases is changing, from communicable to non-communicable diseases. If we take a look at 25 years back lots of deaths were attributed to malaria, dengue,  small pox, jaundice and other water borne communication diseases. But these days much more lifestyle related and non communicable diseases are coming up. So this change in pattern of illnesses also needs to be taken care of as far as the preventive health is concerned.
(Disclaimer: The Writer is Dr Vinay Aggarwal, Past president, IMA. The views expressed are personal opinion.)

Follow and connect with us on Facebook, Twitter, LinkedIn, Elets video