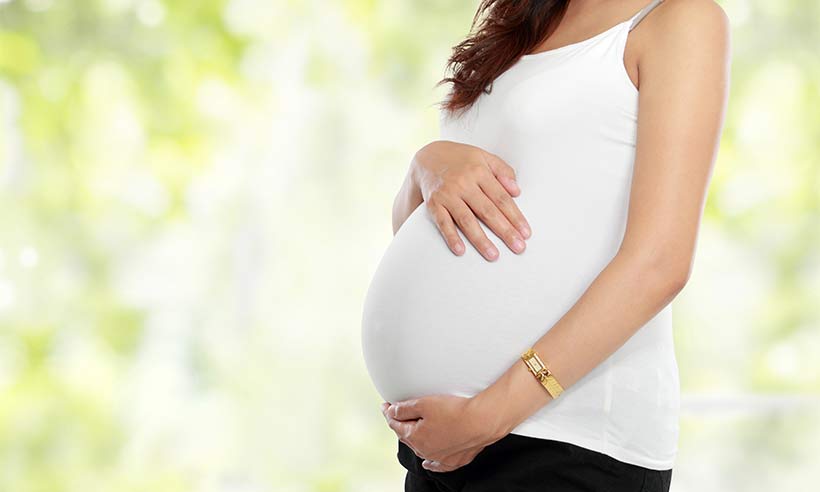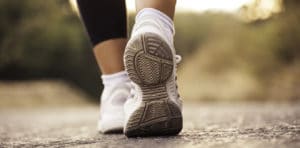 This may give women who have gone through a pregnancy loss recently, a good reason to smile. In a latest study, researchers have found that physical exercise such as walking may improve the chances of conceiving among women who are overweight or obese.

The study was conducted by recent graduate Lindsey Russo and her advisor Brian Whitcomb, associate professor of biostatistics and epidemiology in the School of Public Health and Health Sciences at the University of Massachusetts Amherst, US.
The study, publish in the journal Human Reproduction found that women who report more than four hours a week of vigorous activity had significantly higher pregnancy chances in comparison to those women who dont do any physical activity.
One of our main findings is that there was no overall relationship between most types of physical activity and the likelihood of becoming pregnant for women who had already had one or two pregnancy losses, except for walking," said Russo.
Walking was associated with higher likelihood of becoming pregnant among women who were overweight or obese," Russo added.
"We were happy to be able to add scientific evidence to general recommendations about physical activity. This is especially true for the results about walking for even limited blocks of time. Walking has great potential as a lifestyle change because of its low cost and availability," Whitcomb said.
The study was done on 1,214 women between 18 to 40 years old with a history of one or two pregnancy losses.
The study found that the association of walking with the ability to become pregnant, known as fecundability, varied significantly by body mass index.
Among overweight/obese women, walking at least 10 minutes at a time was associated with improvement in fecundability.

Follow and connect with us on Facebook, Twitter, LinkedIn, Elets video