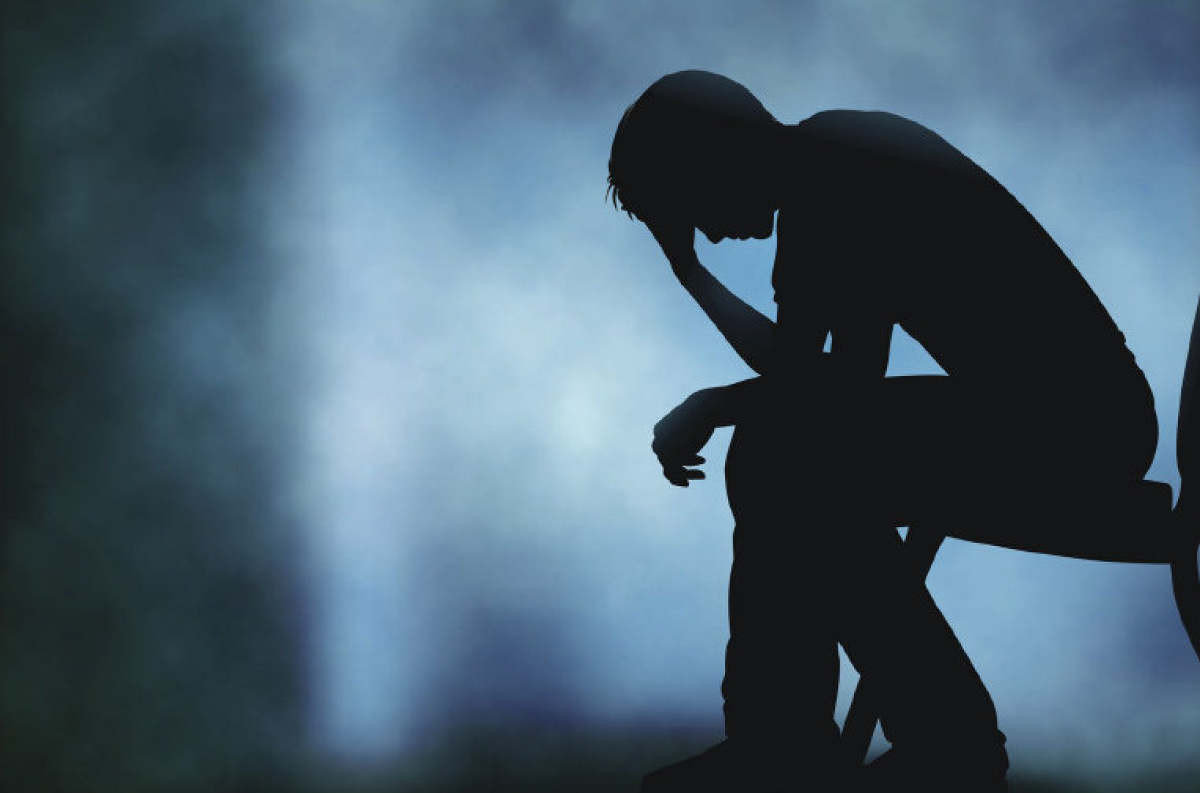 Mental illnesses affect millions of people every year. A recent report by the World Health Organisation (WHO) states that 7.5 per cent of Indians suffer from some form of mental illness including depression and anxiety disorders.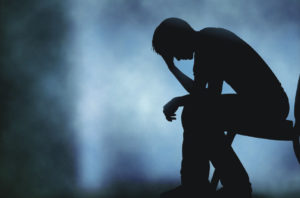 India has one of the highest suicide rates among youth, with a student committing suicide almost every hour. The statistics seem staggering but they may still be grossly underestimated because of the stigma surrounding mental illness in most developing countries.

Ironically, mental illnesses are rampant even in developed countries. In the US, for instance, one in five adults and youth experience some form of mental illness in a given year.
Moreover, owing to a lack of adequate mental health services infrastructure, only 41 per cent of those suffering from this disease receive treatment.
Suicide has slowly made its way to the 10 leading causes of death in the country, taking more than 44,000 lives in 2015.Dealing with the mental health crisis has, thus, become a primary public health concern, for many countries, and requires urgent attention, innovative strategies, and policy interventions at the national level to tackle it.
Traditional approaches to treat mental illness
Mental illnesses are treated through a variety of approaches involving either psychotherapy or medication, or a combination of both.
Psychotherapy offered by trained and licensed mental health specialists such as psychologists, works by exploring the patients thoughts and feelings and implementing therapeutic techniques such as cognitive behavior therapy to improve mental health.
Medication, on the other hand, such as anti-depressants help patients manage and relieve symptoms by correcting chemical imbalances of neurotransmitters in the brain. Some of the other traditional approaches to treat mental illness include peer support or self-help groups, exercise and physical activity, and hospitalisation in severe cases.
Transforming Mental Health through mHealth
Going beyond traditional approach
Researchers are now looking at innovations in mobile health technologies to enhance reach of mental health services. Access to the Internet has made it easier for people to get information about any mental health issue.
Simple text messaging based interventions offer an efficient and cost-effective way to address mental health issues by providing support, motivation, and positive affirmations. Social media is another easy way to get online peer support.
Some researchers believe that online communities existing on social media platforms, such as Facebook, empower individuals with serious mental illnesses by helping them challenge stigma. Several mental health mobile apps help patients by providing information and support to tackle their illness. Mobile apps are also a great medium to engage the youth and help in prevention or coping with mental illness.
Advances in virtual reality (VR) make it another great technology used for treating mental illnesses.
There are a variety of emerging VR technologies that are transforming mental health care. Bravemind is an innovative VR platform that is being used to treat post-traumatic stress disorders(PTSD) in U.S. Army soldiers.Machine learning or artificial intelligence (AI) also offers an exciting new solution to pressing mental health issues. An example of an AI solution is Tess, which is a psychological HIPAA compliant AI that administers psychotherapy to patients through SMS, WhatsApp or web browsers. Another innovative solution to treat mental illness is smartphone sensing, which has the ability to improve mental healthcare by providing a scalable and efficient way to monitor behavioral health indicators.
What works and what doesnt?
Examining the impact of various mHealth modalities on mental health suggests that all of them have the potential for positive outcomes but some are more effective than others.
Sensors/trackers, artificial intelligence/machine learning, and virtual reality are some of the emerging and highly engaging technologies but their cost-effectiveness and efficacy in resource limited countries such as India may be an impediment to their implementation.
The web and social media are cost-effective sources but credibility of information and privacy concerns make these less effective. SMS is another cost-effective technology but it lacks the ability to engage audiences. Among all other solutions, mobile apps stand out as they are not only cost-effective, but also very engaging and hence rank as the most efficient mHealth technology when dealing with mental health issues.
Some innovative apps for mental health
SuperBetter is an innovative, highly engaging app, supporting mental well-being through gamification. A research study conducted in 2015 examined the efficacy of the app and found that playing SuperBetter for 10 minutes daily for 30 days helped in reducing symptoms of depression. The app is easy-to-use and ranks high in terms of usability and navigability.
However, the only limitation of the app is that currently, it is only available in English and hence, may not be suitable for populations, whose primary language is not English.
Calm is an app for mindfulness and meditation that helps people fight anxiety and depression. It provides a great user experience and is simple and easy to learn and navigate. The apps positive reviews on the App store provide much evidence for its efficacy.
However, like SuperBetter, the app is only available in English and thus targets only English speaking populations. Another limitation of this app is that its simple content format fails to engage the user.
Happify is an app that aims to help people get what they need most from life " to be happy. It is an innovative app that leverages on gamification to engage users and help them build skills to be happier. A study conducted in 2016, aimed to test efficacy of mental health apps recommended that if Happify's activities can be directly linked with mood problems that its users are experiencing, its efficacy can be increased as it will provide specific goals to users. The apps availability in Spanish makes it one of the few mental health apps that focus on minority populations in a country such as U.S.
Way forward
The key priorities form health technologies moving forward are scalability, replicability, and cost-effectiveness for health promotion in high risk populations. While apps rank high on cost-effectiveness and engagement, many are not targeted towards minority populations.
Also, further research is required to develop solutions that help nip the problem in the bud by promoting mental health education and skills among the youth. A new area to focus on might be incorporating technologies such as machine learning and artificial intelligence in mobile apps to make them more efficient, engaging, and cost-effective.
(The writer Divya Chawla is Master of Public Health Candidate & Research Assistant, Colorado School of Public Health. Views expressed are personal opinion)


Follow and connect with us on Facebook, Twitter, LinkedIn, Elets video