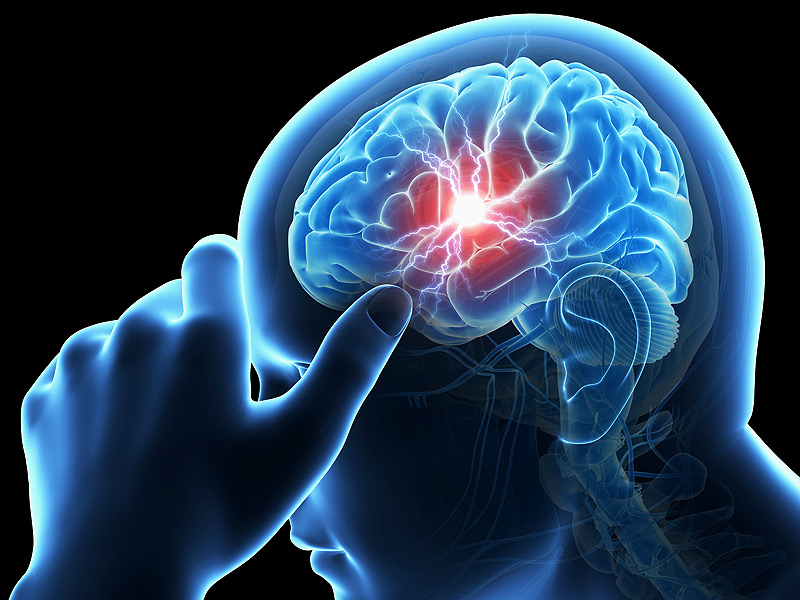 Hibernating ground squirrels have provided clues to new treatments for those fighting against brain damage caused by stroke.
"For decades scientists have been searching for an effective brain-protecting stroke therapy to no avail. If the compound identified in this study successfully reduces tissue death and improves recovery in further experiments, it could lead to new approaches for preserving brain cells after an ischemic stroke," said Francesca Bosetti, Programme Director at the National Institute of Neurological Disorders and Stroke (NINDS), USA.
The National Institute of Health-funded study has identified a potential drug that could grant the same resilience to the brains of ischemic stroke patients by mimicking the cellular changes that protect the brains of hibernating sqirrels.
An ischemic stroke occurs when a clot cuts off blood flow to part of the brain, depriving those cells of oxygen and nutrients like the blood sugar glucose that they need to survive.
Currently, the only way to minimise stroke-induced cell death is to remove the clot as soon as possible. A treatment to help brain cells survive a stroke-induced lack of oxygen and glucose could dramatically improve patient outcomes, but no such neuroprotective agents for stroke patients exist.
The team of scientist working on the project found that a cellular process called SUMOylation goes into overdrive in a certain species of ground squirrel during hibernation.
"If we could only turn on the process hibernators appear to use to protect their brains, we could help protect the brain during a stroke and ultimately help people recover," said Joshua Bernstock, the study's first author.
The study findings were published recently in The FASEB Journal, the official journal of the Foundation of American
Societies for Experimental Biology.

Follow and connect with us on Facebook, Twitter, LinkedIn, Elets video