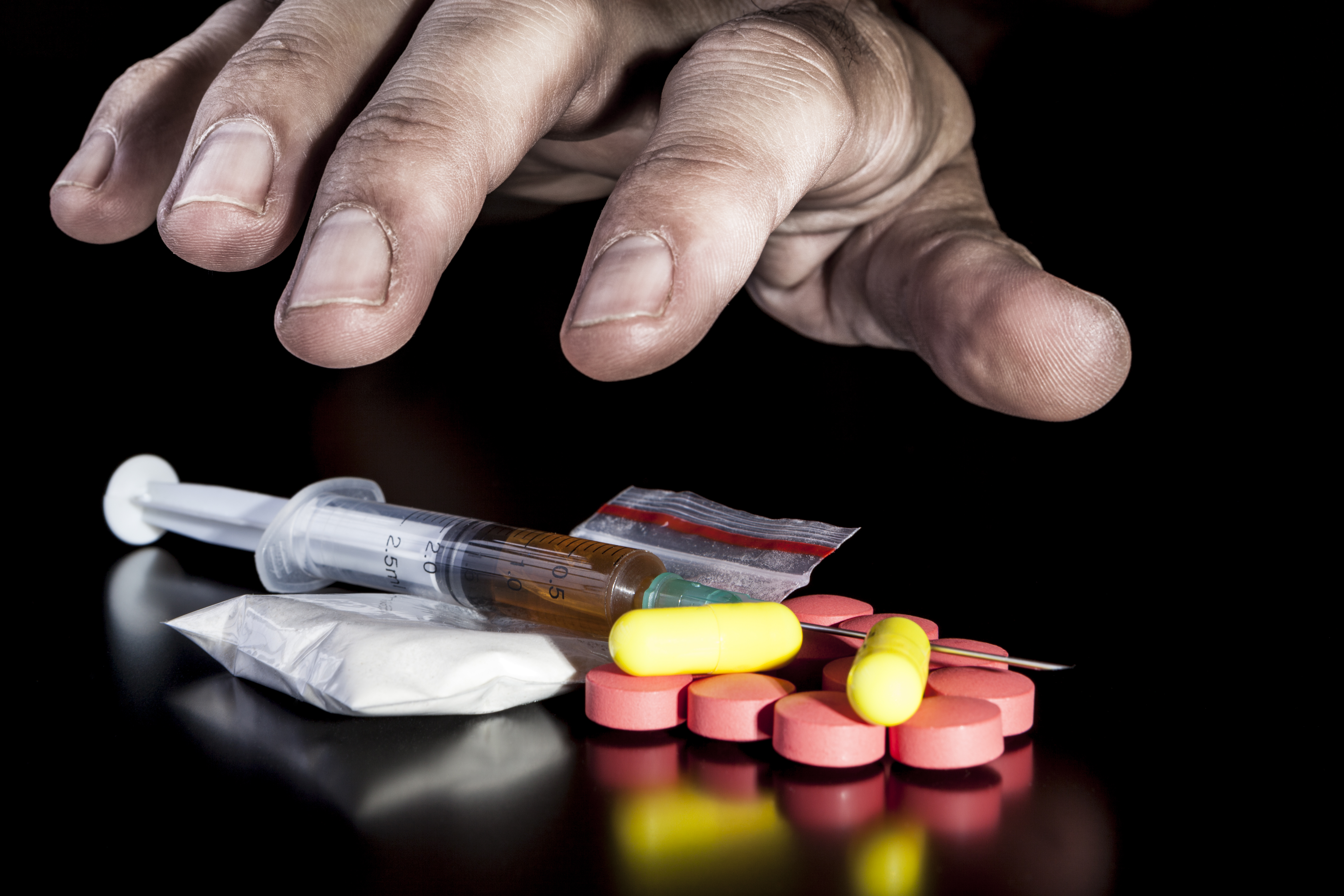 A new study conducted by a team of international researchers has found that brief interventions in a primary care clinic can reduce patients' risky drug use by as much as 40 per cent.
The study involved 65 people — all Latino patients — at a primary care clinic in East Los Angeles. It was funded by the National Institute on Drug Abuse of the National Institutes of Health, and by the US State Department's Bureau of International Narcotics and Law Enforcement.
The findings were nearly the same as those of the Project Quit Using Drugs Intervention Trial Project (QUIT), which was conducted by the same research team in 2011-2012 and aimed at reducing risky drug use.
However the findings, which showed greater success than the original study, support the idea that all patients should be discreetly screened for risky drug use during primary care visits to their doctors.
The risky use includes casual, frequent or binge use of illicit drugs, or the misuse of prescription medications, without showing physiological or psychological signs of severe substance use.
The trial was conducted from March through October 2013, with a follow-up after three months.
The research findings will soon be published in the journal Drug and Alcohol Dependence.


Follow and connect with us on Facebook, Twitter, LinkedIn, Elets video