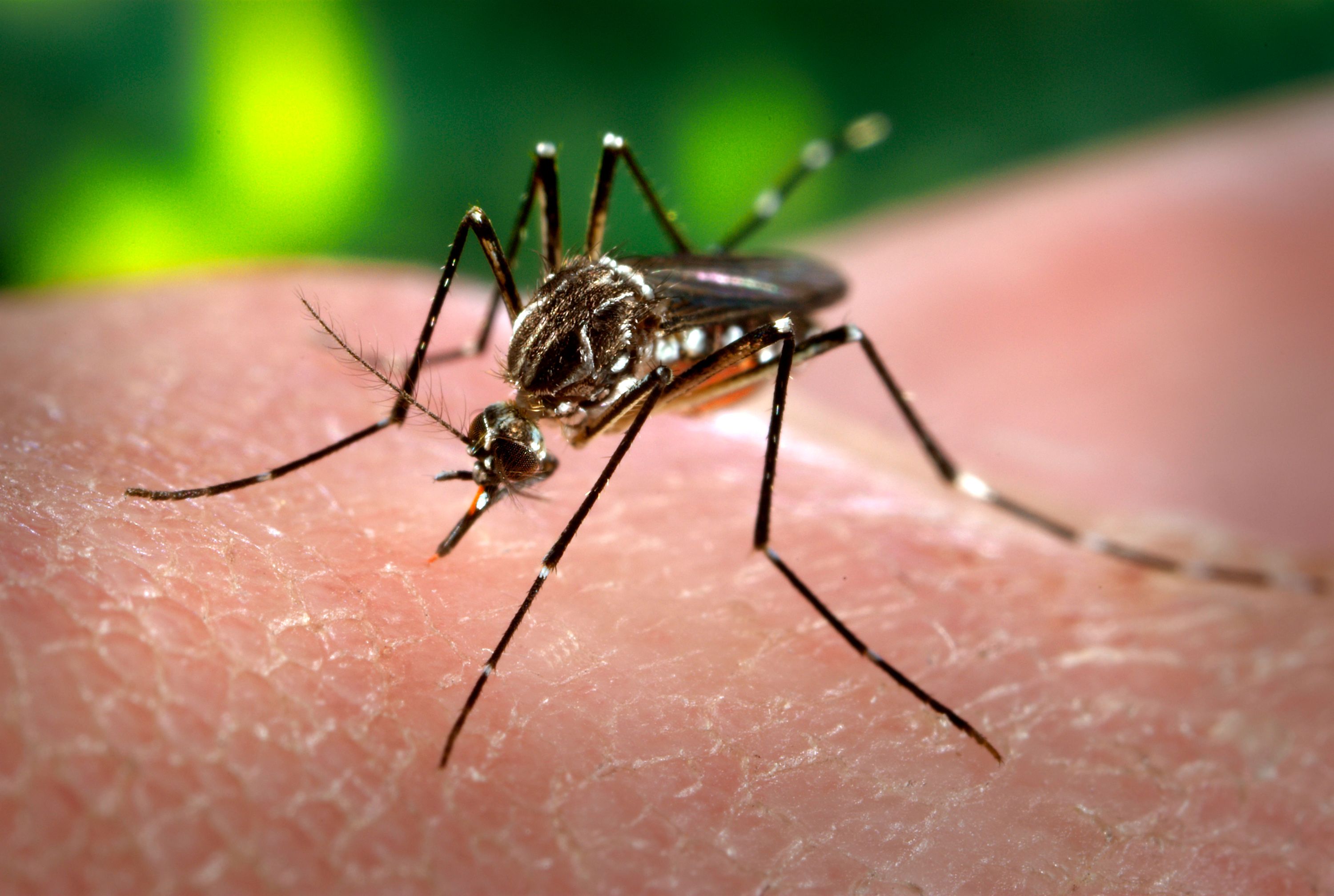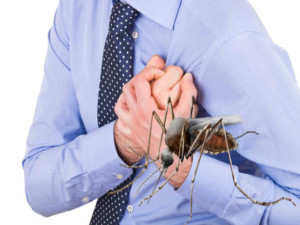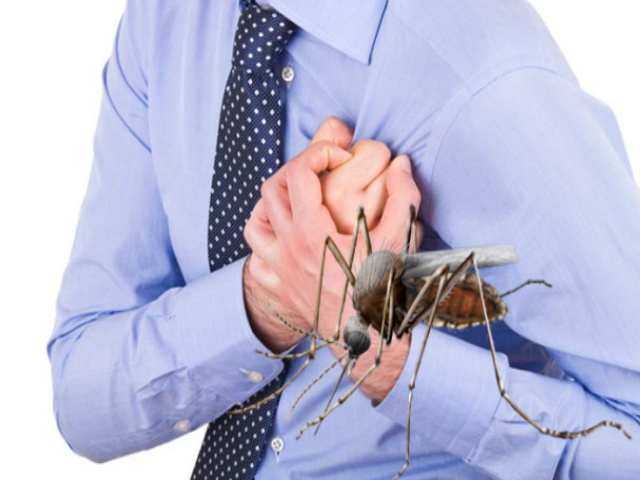 In a new study undertaken in India, an international team of scientists has identified the climatic risks for dengue disease outbreaks by uating the relationship of climatic factors in the spread of the disease in different climatic zones of the country.
The team studied the changes in a climatic factor factor called 'extrinsic incubation period (EIP)' of the dengue virus by taking into account daily and monthly mean temperatures in the states of Punjab, Haryana, Rajasthan, Gujarat and Kerala.
EIP is the time taken for incubation of the virus in the mosquito.
The research found that climatic conditions play an important role in EIP. Lower temperatures between 17 to 18 degrees centigrade result in longer EIPs, thereby leading to decreased virus transmission. However with increasing temperatures, EIPs become shorter because of enhanced metabolism of the mosquito.
With an increase in temperature from 17 to 30 degrees centigrade, dengue transmission increases fourfold, the study found.
Except for Gujarat, which comprises of arid regions, the scientists found a strong correlation between rainfall and dengue disease burden. They cite an increase in breeding grounds for mosquitoes as a major reason for this finding.
It was found that Kerala being warm, with temperature ranging from 23.5 to 30 degrees centigrade and wet and with short EIPs (9-14 days), experiences the highest number of dengue cases. It has been found that EIP is the shortest during the monsoon season in most states and therefore there is an enhanced risk of dengue during this time.
"This climate-based dengue forecasting model could help health authorities to assess the disease intensity in a geographic region, based on that they can plan disease control operations well in advance and optimise the use of resources meticulously," said study lead Dr Srinivasa Rao Mutheneni of Indian Institute of Chemical Technology (IICT).
"Though such methods are in vogue for disease control operations, we are still in the initial stages of implementation of such strategic control methods. Factors such as population density and migration also need to be included for future risk assessment studies," he added.
The research was jointly conducted by the University of Liverpool, Hyderabad-based Indian Institute of Chemical Technology, and National Institute of Pharmaceutical Education and Research (NIPER), Guwahati.


Follow and connect with us on Facebook, Twitter, LinkedIn, Elets video