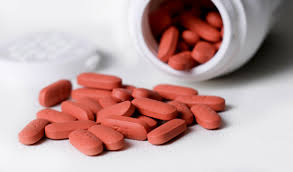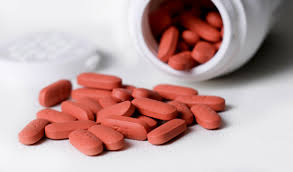 Arthritis sufferers who take the drug ibuprofen for pain relief are at greater risk of high blood pressure, heart disease and stroke, says a recent research.
During a conference in Barcelona on cardiovascular disease, scientists said, Ibuprofen, which is one of the most widely prescribed drugs in the world, increased blood pressure more than other non-steroidal antiinflammatory drugs (NSAIDs).
Researchers at the University Heart Centre, Zurich in Switzerland studied a number of pain relief drugs, which included ibuprofen, naproxen and celecoxib.
The research found a pronounced risk of increased blood pressure in the ibuprofen users, which adds to the risk of heart disease and stroke.
Patients who were using ibuprofen had a 61 percent higher incidence of de novo hypertension (high blood pressure) compared to those receiving celecoxib, said Frank Ruschitzka, professor of cardiology and head of the department at the centre, Switzerland.


Follow and connect with us on Facebook, Twitter, LinkedIn, Elets video