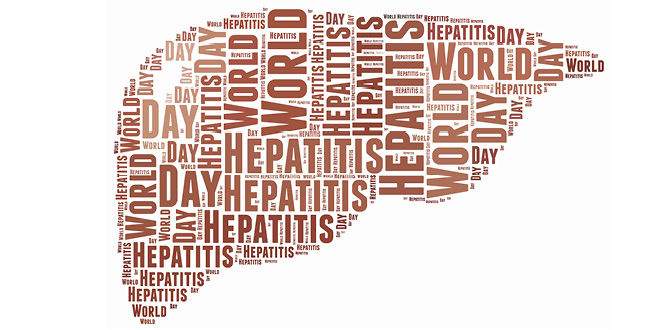 Minister of Health and Family Welfare JP Nadda has fixed the deadline of December to table the National Action Plan for Hepatitis C, which will be implemented next year.
Nadda made the announcement on the occasion of World Hepatitis Day on Friday during an event titled '4th National Technical Consultation on Viral Hepatitis' held in the national capital.
According to the minister, the entire funding for tabling the plan is being provided by the Government of India.
Nadda said the vaccine aimed to increase immunisation against the disease by 90 per cent by 2018. Also, plans are afoot to implement screening for Hepatitis C at the district level.
Government is committed to ensuring that there is no discrimination on the basis of a patient suffering from Hepatitis, said Nadda.
According to reports, India accounts for 6-12 million people suffering from this liver disease. World Health Organisation estimates that globally around 71 million people suffer with chronic hepatitis C infection resulting into 1.4 million deaths per year. The life-saving antiviral vaccines against Hepatitis C, however, can cure more than 95 per cent of these cases.
Hepatitis C is a blood-borne virus and is commonly transmitted through unsafe injection practices and transfusion of unscreened blood and blood products.


Follow and connect with us on Facebook, Twitter, LinkedIn, Elets video