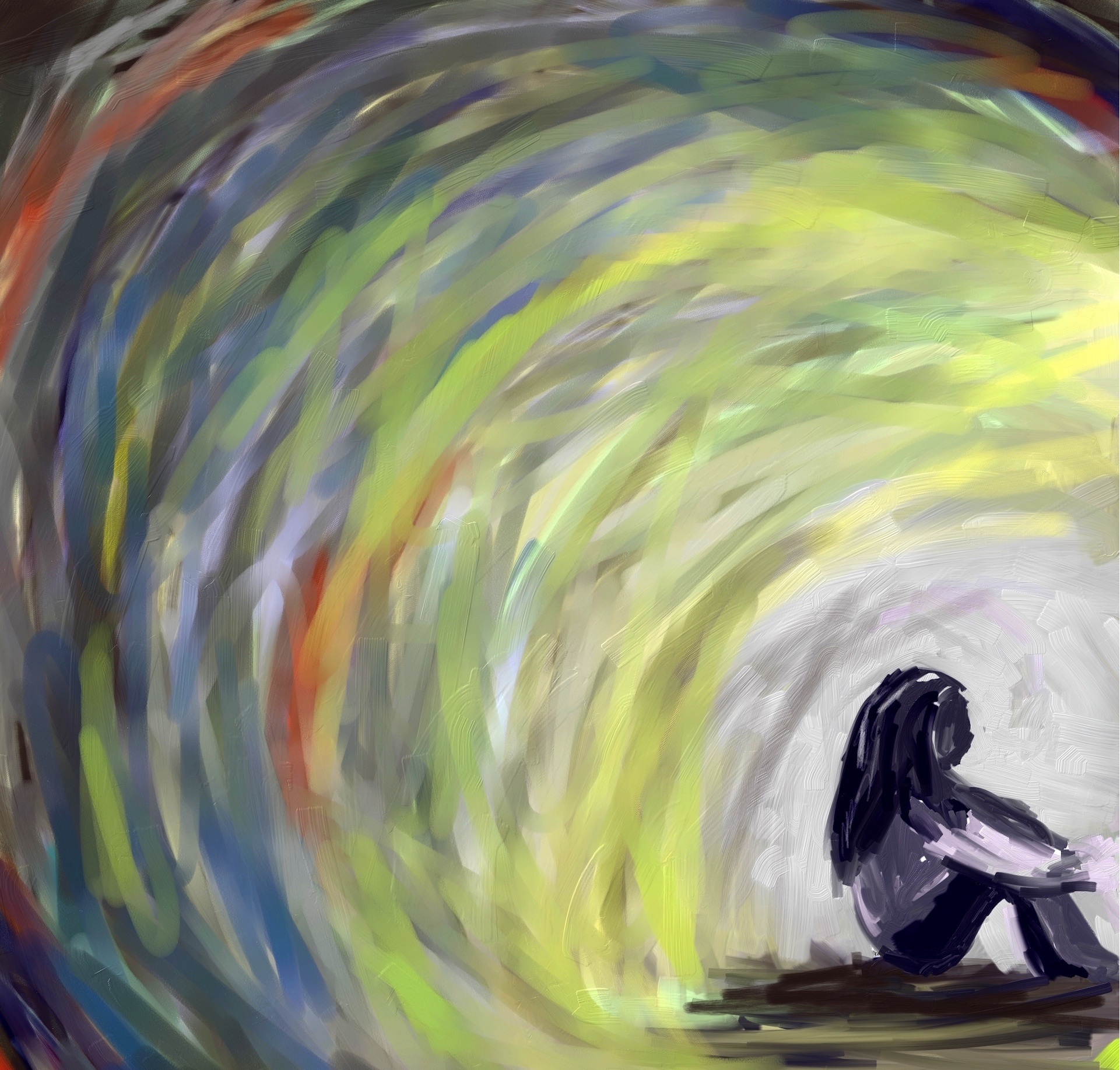 Pharma company Suven Life Sciences Ltd on Wednesday announced that it has initiated phase 1 development and first dosing of their NCESUVN-911, a potent, selective, brain penetrant and orally active, novel chemical entity intended for the treatment of major depressive disorder (MDD).
Progression of SUVN-911 into phase 1 clinical development is a significant achievement in enhancing our clinical pipeline beyond Dementia into mental illness arena, Major Depressive Disorder (MDD), said Venkat Jasti, CEO of Suven Life Sciences.
The topline results from the study is expected during the quarter January-March 2018.
Mental illness is a leading cause of disability globally. Depression alone affects almost 121 million people worldwide.
Nearly 5-10 per cent people in a community at any given time are in need of intervention and about 8-20 per cent people carry the risk of depression during their life time.
Current treatments are marred by poor efficacy (longer time for onset of efficacy) and side effects (sleep disturbances, cognitive dulling and sexual dysfunction).
SUVN-911 a neuronal nicotinic alpha-4-beta-2 receptor, a unique class of protein is expressed at high level in brain. It regulates vital biological functions that are impaired in Major Depressive Disorders (MDD).
Preclinical studies in animal models suggest that SUVN-911 has a faster onset of action, unlike the conventional antidepressants.
Besides, it is also devoid of sexual side effects and also improves the cognitive skills which are the major side effects of current antidepressant therapy. SUVN-911 has completed all the preclinical, safety, early tox and GLP tox studies.
Global antidepressant market is valued over $20 billion.


Follow and connect with us on Facebook, Twitter, LinkedIn, Elets video