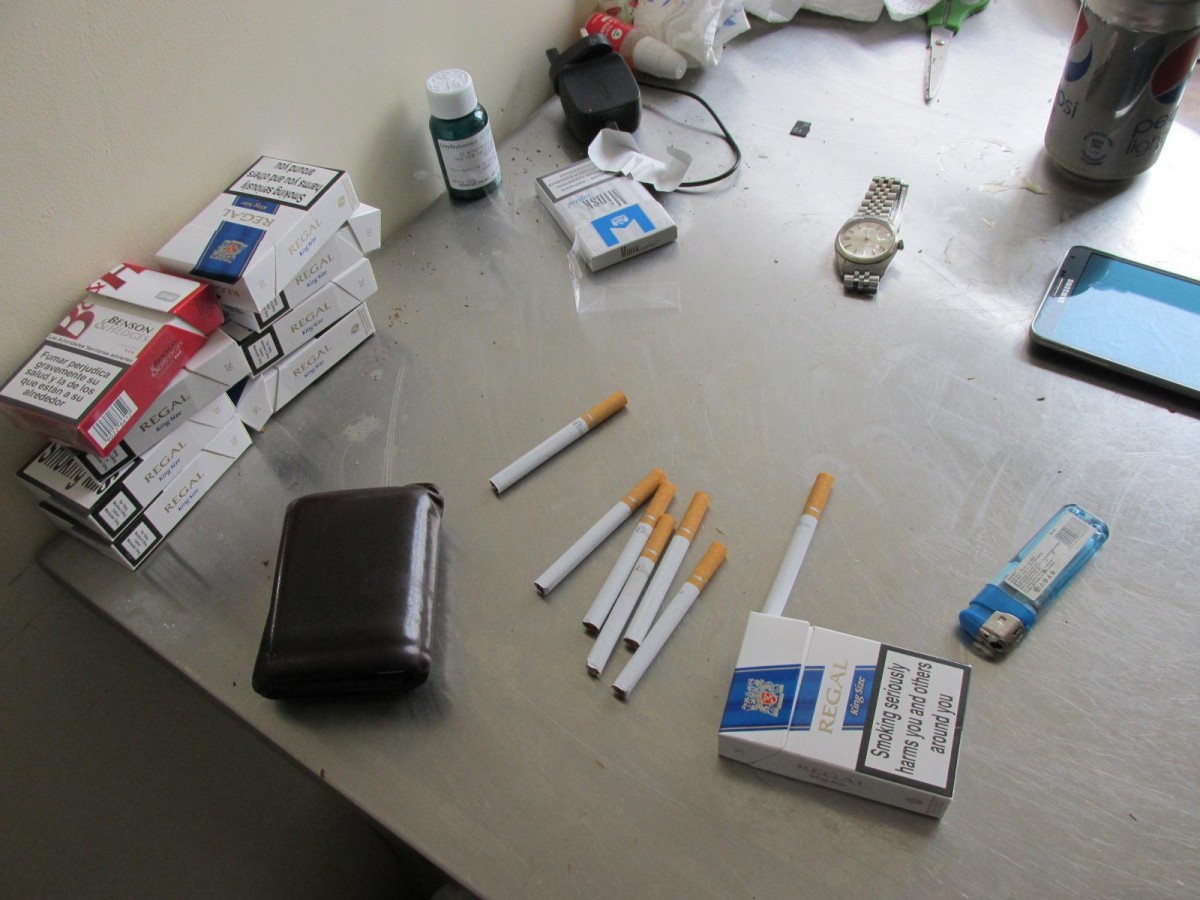 Nearly sixty per cent of Indians, who recently participated in a poll on the occasion of World No Tobacco Day, believe that banning sale of loose cigarettes will go a long way in discouraging smoking in the country which sees over one million tobacco-consumption related deaths every year.
The poll, conducted by news app Inshorts jointly with global research firm Ipsos, reached 8,179 participants of which 90 per cent were males in the age group 18 to 30.
Fifty-nine per cent participants believed that ban on sale of loose cigarettes would discourage smoking, even as majority of the participants said that warning pictures on cigarette boxes were ineffective for discouraging smoking.
While 60 per cent of non-smokers supported no-freedom-of-choice for smokers, 52 per cent of smokers rebuked the thought. Forty-one per cent of those polled believed that stress relief was the major motivation for smoking. However, 28 per cent felt that the inspiration behind smoking was to look cool.
Sixty-eight per cent of the participants believed that to discourage chewing tobacco products, the government needs to do a lot more. Chewing tobacco is the leading reason of mouth cancer and the participants, including 63 per cent of smokers, felt that the government should come up with more strict rules and awareness campaigns to discourage its consumption.
The Pulse of the Nation poll, held on the occasion of World No Tobacco Day, to spread awareness upon tobacco consumption, reflects certain interesting facts. While 55 per cent of Indians feel that users of tobacco products should not have the freedom to consume what they want, 68 per cent would like the government to take stronger steps to discourage consumption of tobacco products, including 63 per cent of smokers, said Azhar Iqubal, CEO and Co-founder, InShorts.

Follow and connect with us on Facebook, Twitter, LinkedIn, Elets video