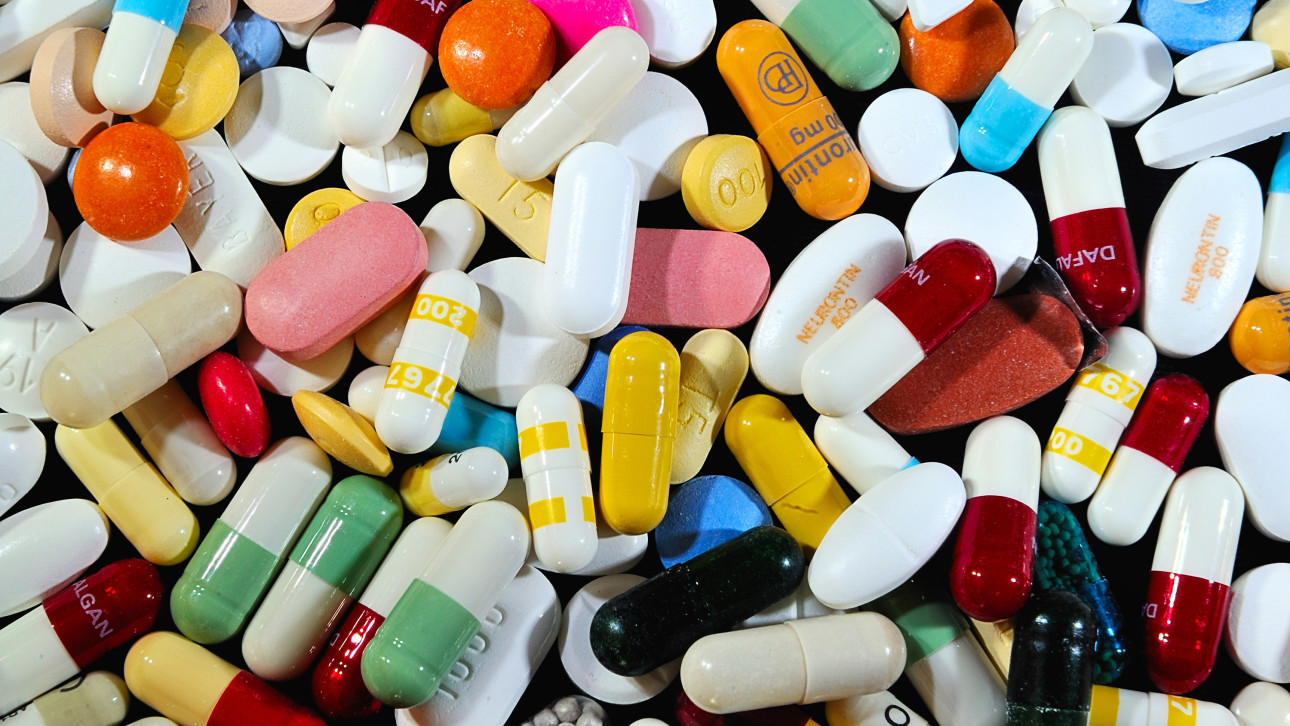 The Directorate General of Anti-dumping and Allied Duties (DGAD) has recommended imposition of anti-dumping duty on the import of Amoxycillin, a semi-synthetic antibiotic which is used to reduce the development of drug-resistant bacteria, from China.
The recommendation came after Aurobindo Pharma Ltd, a domestic producer of the product in India, had filed an application before the DGAD to initiate a probe into the import of Amoxycillin .

"The domestic industry has deteriorated during the injury investigation period on account of decline in production, sales, capacity utilisation and market share; decline in profits and return on investments. Subject goods imported from the subject country have undercut the prices of the domestic industry and also have significant underselling effect on the domestic industrys selling prices," DGAD said.
"The injury suffered by the domestic industry is significant and material. As noted earlier, significant volume of imports from the subject country at dumped prices have caused price depression leading to losses to the domestic industry in the POI, thereby affecting the performance of the domestic industry," the authority added.
Noting that the probe was initiated and notified to all interested parties and adequate opportunity was given to exporters, importers and other interested parties to provide positive information and verifiable evidence on various aspects of dumping, injury and causal links, the DGAD said that "it considers it necessary and appropriate to recommend imposition of anti dumping duty on imports of subject goods, from the subject country".
The anti-dumping duty to be imposed could be up to $8.71 per kg on Amoxycillin. The anti dumping duty is required to be imposed for a period of five years.
Anti-dumping measures are taken to ensure fair trade and provide a level-playing field to the domestic industry. They are not a measure to restrict import or cause an unjustified increase in cost of products.

Follow and connect with us on Facebook, Twitter, LinkedIn, Elets video