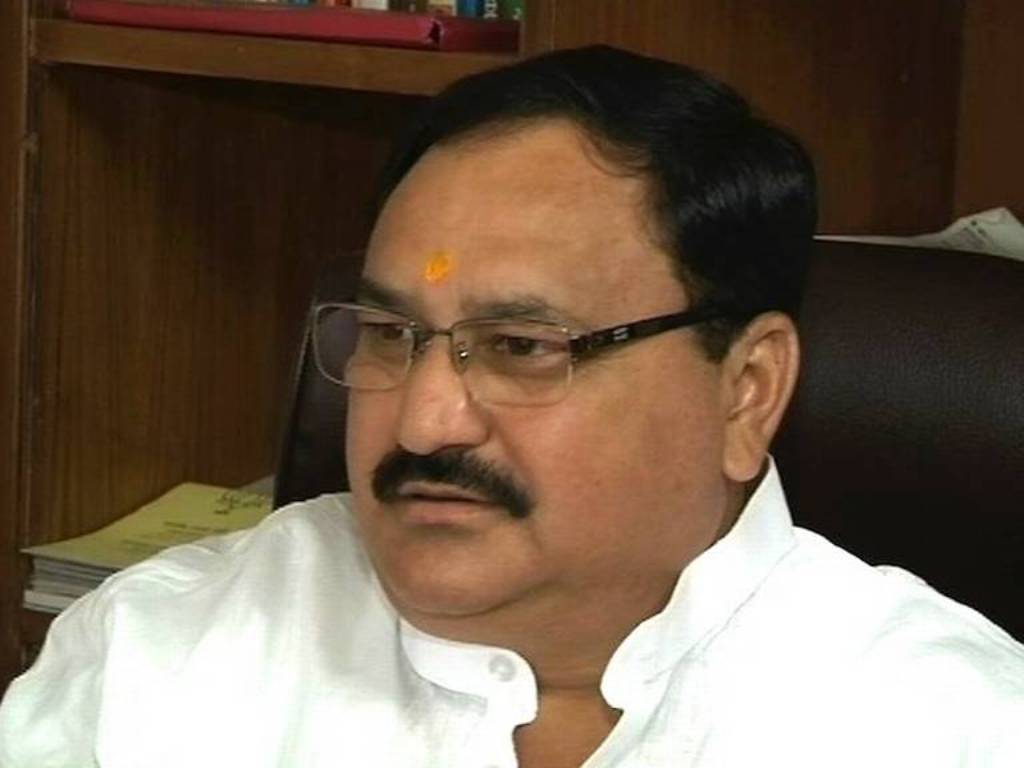 Anybody who is tested for HIV and found positive will get antiretroviral therapy (ART) irrespective of CD count or clinical stage, Minister for Health & Family Welfare JP Nadda has announced.
As soon as a person is tested and found to be positive, he will be provided with ART irrespective of his CD count or clinical stage, Nadda said at the launch of the Test and Treat Policy for HIV in New Delhi on Friday.
This will be for all men, women, adolescents and children who have been diagnosed as a HIV + case. This will improve longevity, improve quality of life of those infected and will save them from many opportunistic infections, especially TB, Nadda added.
The Health Minister also announced that India will soon develop a National Strategic Plan for HIV for next seven years and these seven years will be crucial for ending AIDS.
Laying stress on addressing stigma and discrimination towards HIV, Nadda said that ending stigma is of paramount importance to enable persons infected and affected with HIV access health services.
The Health Minister informed that the key provisions of HIV/AIDS Bill are prohibition of discrimination, informed consent, non-disclosure of HIV status, anti-retroviral therapy and opportunistic infection management, protection of property of affected children, safe working environment and appointment of ombudsman in every state.
Out of 21 lakh estimated with HIV, we know only 14 lakh. To detect remaining we have revised national HIV testing guidelines and are aiming to reach out to people in community and test them where they are, of course with proper counseling and consent, Nadda said highlighting the efforts being undertaken to find all those that are estimated to be infected with HIV.
Addressing the participants at the function, Arun Panda, Additional Secretary (Health) and DG (NACO) said that this is a landmark event and a historic policy in the field of HIV/AIDS in India and shows how far we have come since 2004. About 16 lakh people know they have HIV and we have to make sure that we reach out to each of them, Panda said. He further stressed on the need to develop new partnerships.
Also present at the event were Prakin Suchaxaya, Acting Country Representative, WHO and Shri Oussama Tawil, UNAIDS Country Director in India, senior officials from Ministry and NACO, representatives from CDC, civil society organisations, Donor partners and network of positive people.


Follow and connect with us on Facebook, Twitter, LinkedIn, Elets video