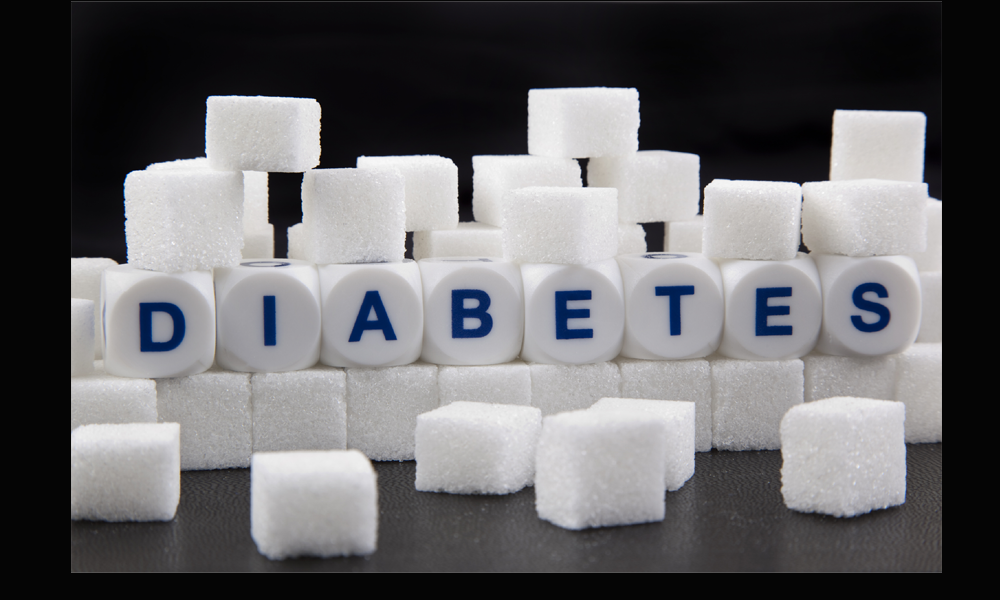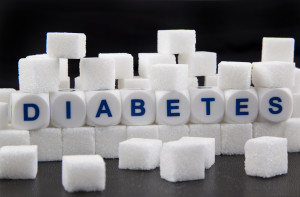 Diabetes is fast gaining the status of a potential epidemic in India, says a recent study conducted by Metropolis Healthcare, a leading chain of multinational diagnostics.

In an analysis of over 100,659 samples processed between the age group 20 to 80 years for fasting blood glucose at Metropolis Healthcare, over 21,520 samples were found to be positive for diabetes mellitus and over 20,180 samples were found to be in a pre-diabetic condition that constitutes high risk group for developing diabetes.
"In a per cent analysis of overall samples, we observed an increasing trend with progression in age," Metropolis said in a statement. It added that 21.3 per cent of those analysed were found positive for diabetes mellitus, whereas 20 per cent had pre-diabetes conditions.
As many as 17.9 per cent of females were found to be pre-diabetic and 17.8 per cent were found to be diabetic. Over 22 per cent of the males, whose samples were analysed, were found to be pre-diabetic and another 25 per cent were diabetic. This points out to the fact that one in two males analysed in the study were either pre-diabetic or were suffering from diabetes.  
India is already infamous as the diabetic capital of the world, It is absolutely necessary for people to do intensive lifestyle modifications, especially in the cities & develop healthy diet habits to prevent Diabetes in the population," said Dr. Deepak Sanghavi, Deputy Chief of Lab, Metropolis Healthcare.  
"Screening for diabetes should begin when you hit 30 to prevent disease.Regular walks and exercise for adults; physical activity or outdoor activities for children should be part of the lifestyle modifications. Timely health checks and regular blood glucose monitoring is essential for glycemic control and prevention of diabetes," he added.
An increasing trend is noticed both in male and females with a progression in age. However, males are seen at a marginally higher risk for diabetes from the data analysis.
Diabetes Mellitus is reaching potentially epidemic proportions in India. The level of morbidity and mortality due to diabetes and its potential complications are enormous, and pose significant healthcare burdens on both families and society. Worryingly, diabetes is now being shown to be associated with a spectrum of complications and to be occurring at a relatively younger age within the country.


Follow and connect with us on Facebook, Twitter, LinkedIn, Elets video