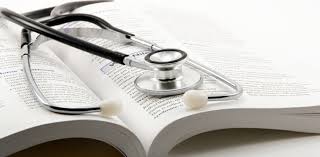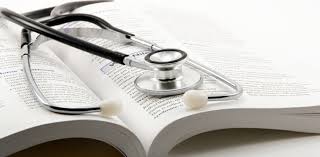 In a recent held study, it shows that training can improve the quality of unlicensed healthcare providers offering medical services in rural areas. The study was conducted in West Bengal which was sponsored by the state government, published in October in the journal Science.

It was conducted with the cooperation of 304 informal health care providers in Bengal and participants received the training of 150 which was divided into 72 sessions over a nine-month period.
The study, in the form of a novel field experiment shows that informal care providers are more likely to handle cases correctly and compile basic checklists of patient information after undergoing about 150 hours of training over a period of months.
"They do seem to be learning, and they are using this knowledge," said Abhijit Banerjee, the Ford International Professor of Economics at MIT and co-author of the study, in a media release.
The statement mentioned that in rural India, self-declared doctors without any formal medical training are sought for up to 75 per cent of primary care visits.
The experiment analysed whether unlicensed health care providers could act adequately when faced with information pertaining to three types of illnesses — chest pain, breathing problems, and diarrhea — that require different types of responses.
"It uates your general skill as a health care provider," Banerjee said.
Banerjee added that the low-cost experiment is now being scaled up by Bengal, to see if this approach can improve care for segments of the population that do not regularly access formal medical providers.

Follow and connect with us on Facebook, Twitter, LinkedIn, Elets video