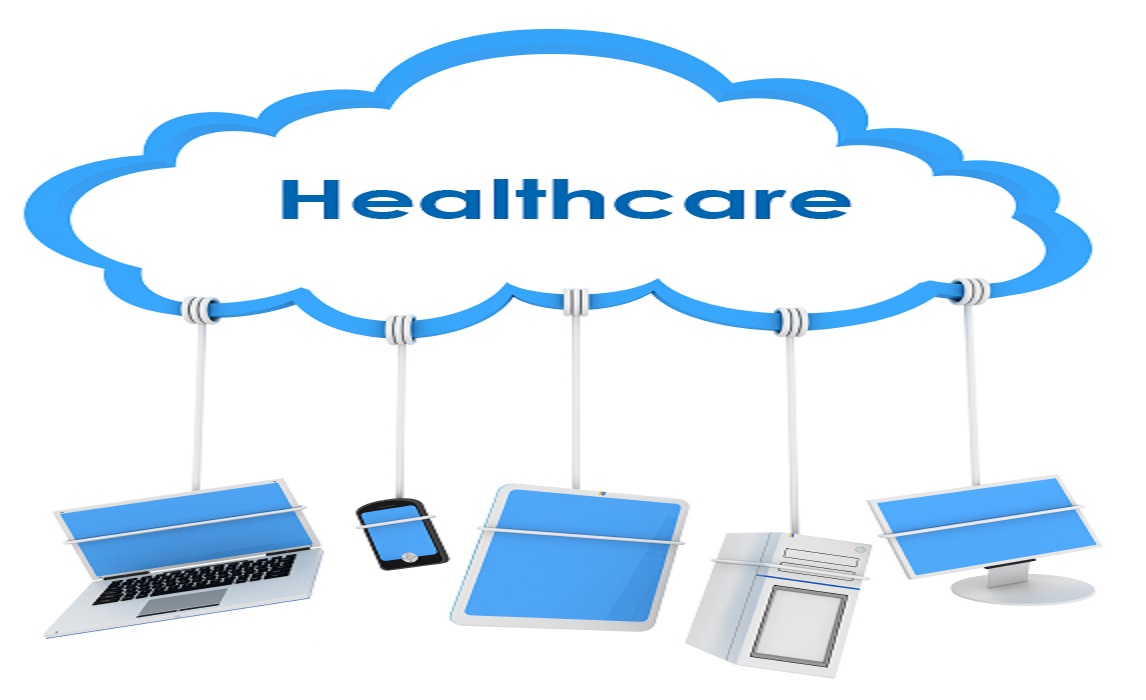 The recent report of the National Association of Software and Services Companies (Nasscom) highlights the key changes in the Indian healthcare sector that have enabled valuation of the healthcare information technology (IT) market at $1 billion (about Rs 6,650 crore).

The report states that the healthcare IT market is likely to grow about 1.5 times by 2020. It identifies increased technology adoption due to privatisation of healthcare, shift towards patient-driven healthcare and more number of health tech startups as the primary reasons for the shift from the conventional model to IT-enabled services.
The report also discusses the current statistics and some of the grey areas that require reforms. Currently, healthcare software comprises only about 9% of the total healthcare IT segment in India. The emphasis on three-year track record remains a major hurdle for most startups to pitch directly to the government, unless working with another larger company.
On the positive side, sharp increase in the number of health tech startups has attracted funding worth over $100 million since 2014. A total of 150 companies operate in healthcare software sector that are creating products and solutions for global acceptance. Lately, there has been an increased consumer interest in wearables and well-being-related solutions as health tech products. Mobile apps and healthcare platforms are other areas becoming popular among the customers. The report suggests that healthcare predictive analytics and cloud computing solutions are likely to grow rapidly in next ten years.

Follow and connect with us on Facebook, Twitter, LinkedIn, Elets video