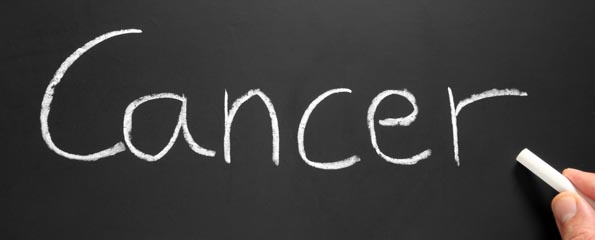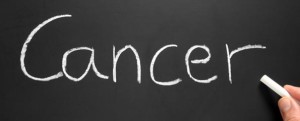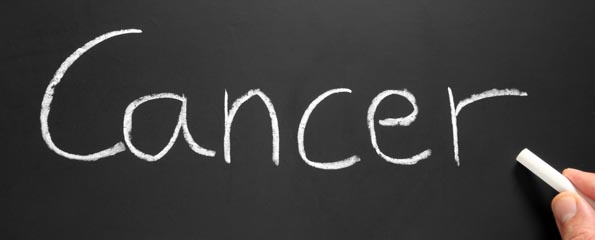 Nayati Healthcare has unveiled its vision for Cancer free India – Hope for Cancer through which the hospital intends to create awareness and engage with the community to educate them on early detection and prevention of cancer.
Cancer has doubled its grip on the world in the last 20 years and struck deep roots in India, from 800,000 lives in 2001 to 3.3 million now, says the World Health Organization (WHO). As per Indian Council of Medical Research (ICMR), between 2012-2014, cancer deaths have increased by approximately six percent. Around 11.2 lacs new cancer cases were detected in India in 2014 and a staggering number of 4.91 lakh succumbed to the disease.

Uttar Pradesh tops incidences of cancer in India. As per the findings of the Population Based Cancer Registry functioning under ICMR, Uttar Pradesh accounts for more than 16 per cent of cancer patients in India. The state has a very poor awareness of the diseases and very high incidences of cancer – 2014 numbers increased from 74806 cases in 2011 to 82121 cases in 2014. As per ICMR records, Uttar Pradesh has far more cancer incidences in comparison to Punjab, Delhi, Uttrakhand and in fact much higher than the three combined together.
Niira Radia, Chairperson, Nayati Healthcare stated, We, at Nayati Healthcare, believe that there is a ray of hope for each and every cancer patient. The need for care is nowhere greater than in Uttar Pradesh, which is faced with the challenge of the highest incidence of cancer in the country & to address this challenge in a comprehensive yet humane manner we are launching the Nayati Centre of Excellence for Cancer. In Uttar Pradesh, on one hand the low levels of awareness lead to detection at a late stage, compromising the outcomes and on the other hand, there is a gaping lack of infrastructure and expertise in dealing with diagnosed cases. There is an acute need for comprehensive yet humane treatment comprising support, expertise and technology for early stage as well as terminally ill patients. Till now, this region had no cancer specialty hospital and the nearest cancer care available is in Delhi NCR. Now patients will not need to travel long distance for cancer screening, follow ups and associated treatment including chemotherapy, surgical and radiation. Our commitment is to get care to the patient and thereby reduce the social, emotional and economic burden of treatment. Families face huge plight when they have to cope, not only with the disease of a loved one but the distance adding to the emotional and financial burden of treatment in cities.
Nayati team of doctors is amongst the best in the world and our technology is on par with global benchmarks. The overall mission of our team of healers is to heal with care and compassion, and to remove the social stigma that is attached to cancer in tier 2 and tier 3 cities.
Dr Anil K Dhar, Chairman, Medical Oncology, Nayati Healthcare said, Nayati Healthcare is launching its new initiative Hope for Cancer on 4th of February 2016. On the day, more than 10 cancer survivors from a different part of the country who have been healed by our revered doctors will come together to share their heroic stories of survival and be our advocates in our campaign to educate the masses that cancer is curable.
Dr Santanu Chaudhuri, Chairman Radiation Oncology stated Nayati Center for Excellence in Oncology (Cancer) will be concerned with screening, early detection, grading and management of cancer. The Center has three divisions: medical, surgical and radiation oncology, which will provide end to end treatment.
The services at Nayati Center for Excellence in Oncology will include uation of solid tumors and blood cancers, along with treatment planning and coordination of all modalities. Minimal access and open surgical interventions will be available for cancer of the head and neck, brain, spinal cord, lungs, pleura, thorax, thyroid, breast, oesophagus, stomach, liver, gallbladder, pancreas, intestine, rectum, gynecological, lymph nodes, kidney, bladder, prostrate and pediatric cancers. High-end radiation therapy, isolation rooms, critical care, bone marrow transplantation, palliative care, plastic and reconstructive surgery, pain clinics, and counseling services will also be available. Community cancer screening and awareness programs will be an integral part of the Center as well.

Follow and connect with us on Facebook, Twitter, LinkedIn, Elets video