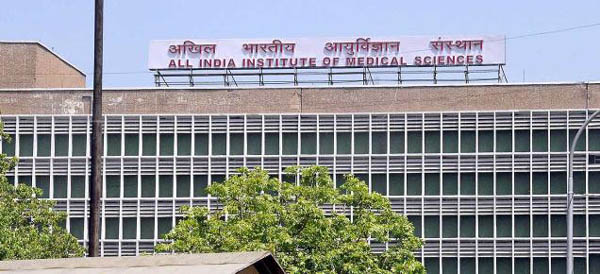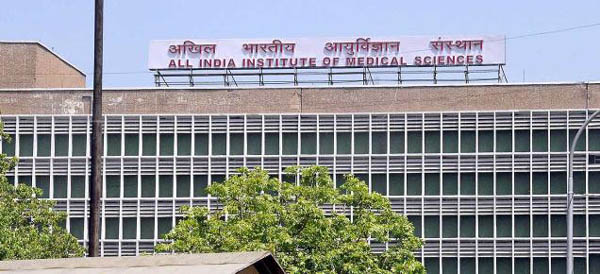 AIIMS will be providing drugs for cancer and cardiovascular diseases at highly discounted price. The pharmacy named AMRIT inaugurated by Union Health Minister JP Nadda on 15 November 2015 is India's first retail facility at AIIMS.
The AMRIT (Affordable Medicines and Reliable Implants for Treatment) pharmacy will provide 202 drugs of cancer and cardiovascular at 60-90 per cent reduced cost.
JP Nadda in his statement said, "Under the AMRIT programme we want to give medicines at an affordable cost. We have identified 202 drugs of cancer and cardiovascular diseases where the price is going to reduced on an average by 60 to 90 per cent. In the same way, 148 cardiac implants will be given from the centre and sold here and there cost will be reduced by 50 to 60 per cent."
He also added, "After 15 days we are going to review the programme, and in the coming times, we will try to replicate it in all central hospitals."
AMRIT will be managed by HLL Lifecare Limited (HLL) which will sell both drugs and implants at significant discount on market rates, based on authentic prescriptions from doctors.
Dr M Ayyappan, HLL Chairman said, "To begin with, HLL will dispense 195 oncology drugs, 186 cardiovascular drugs and 148 cardiac implants through Amrit pharmacy."
AMRIT will sell 'Docetaxel 120 mg' used for chemotherapy cycle at Rs 888.75 (93% rebate) for one cycle, when the MRP of the injection is Rs 13,440. Similarly, Caboplatin 450 mg would be sold at Rs 1,316.25 while MRP is Rs 2,561.57.
In India, a total of 70,000 people are diagnosed with cancer care every year. According to an official report 2.8 million people have cancer at any point of time and half a million die of the diseases each year.

Follow and connect with us on Facebook, Twitter, LinkedIn, Elets video