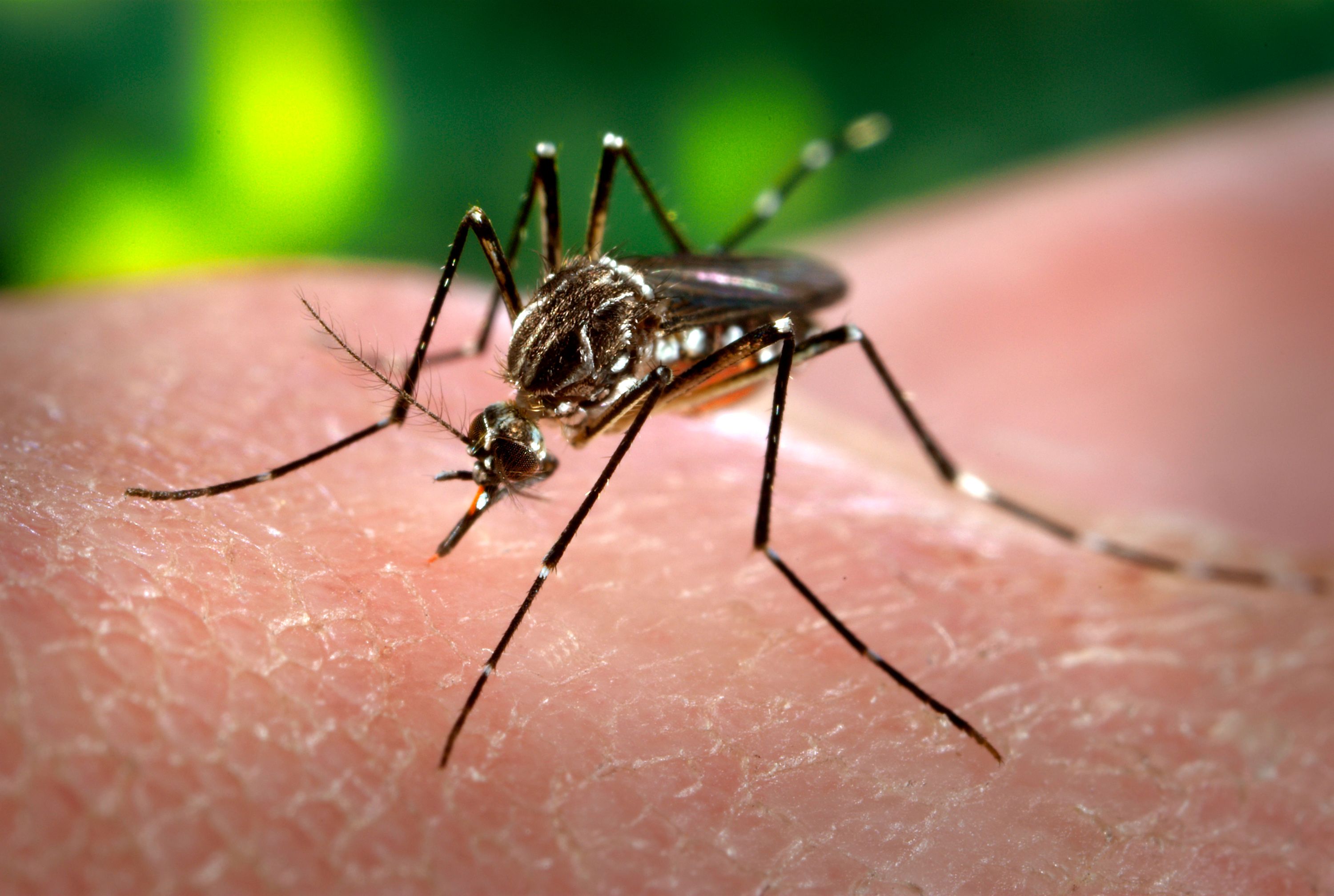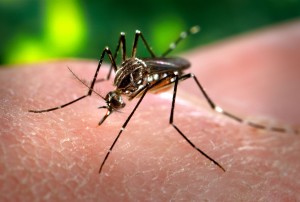 Apollo Munich Health Insurance has introduced Dengue Care health insurance policy to cover dengue related expenses. Launched by cricketer Sourav Ganguly, the Dengue Care is a value for money health insurance policy that is focused only on dengue treatment and covers both hospitalisation and outpatient treatment. The insurance is available at one-time premium of Rs. 444 that means one rupee, twenty paisa per day and provides Rs. 50,000 inpatient and Rs. 10,000 OPD coverage.
The onset of the monsoon season in India brings with it a slew of mosquito related diseases such as dengue. In 2014, there were over more than 40,000 dengue cases reported in India, as per statistics from the Ministry of Health. Estimated number of unreported cases is six million. The dengue outbreak is prent during June and runs up till November, and results in increase in medical expenses for families across the country. On an average, hospitalisation for dengue treatment costs an individual Rs 35,000.
Antony Jacob, CEO, Apollo Munich Health Insurance said, In keeping with our DNA to innovate and create uncomplicated products which are truly instrumental in fulfilling the needs of the consumer, we have developed Dengue Care. As the incidence of dengue cases is growing annually across the country, Dengue Care is poised to help people avail best in class medical facilities to overcome dengue, and not worry about the medical expenses it entails. Moreover, customers need not burn a hole in their existing health covers. Dengue Care is also an ideal product for those who seek a basic health insurance policy, but hesitate to purchase a full-fledged policy.
Dengue is often assumed to strike those living in and around slums, but it is not necessarily true.  Dengue mosquito breeds in dirty water and they can infect anyone, anywhere. I congratulate Apollo Munich for this path breaking product with great features, and yet affordable. It actually costs Rs 1.2 per day, said Sourav Ganguly.


Follow and connect with us on Facebook, Twitter, LinkedIn, Elets video