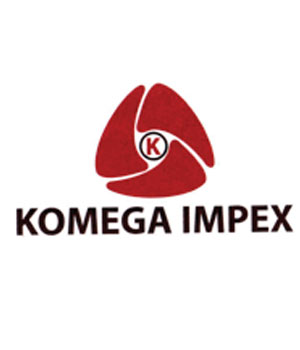 Company Details

Address: Komega Impex Regus, Trade Centre level 1, BKC, Bandra (E), Mumbai – 400 051

Maharashtra, India.

Telephone: +91-22-61623843 Fax: +91-22-61623800

Mobile: +91-9967643131

Email: komegaimpex@gmail.com

Website: https://www.komegaimpex.com
Company Profile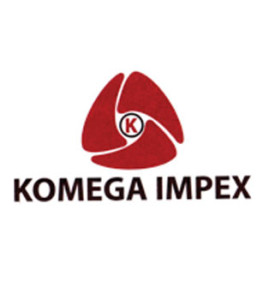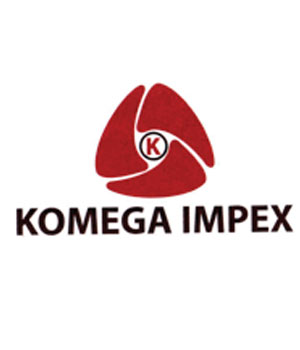 Komega Impex is into the Medical Equipments market, and are selling a variety of New and Pre-owned radiology equipments like Ct scan, MRI like Hitachi (permanent magnet) MRI MRP7000, AirisI, AirisII, and CT Scanner like Toshiba 64 slice CT Scanner, 16 Slice CT Scanner, 4 Slice CT Scanner and Cathlab Ge Flat Panel Innova and CCD cathlab, Dialysis Equipment – Fresenius and New equipment like Gastroenterology (ERCP) and Cardiology, brand new of Omega Medical Imaging, USA for India.
We also market Omega Cath lab of USA SINGLE PLANE CORONARY ANGIOGRAPHY/DSA COMBINATION.
We also market E-view (ERCP) of USA for Gastroenterology dept. forimage guided an endoscopic and GI procedure which produces best in class performance. The system includes, a 5 way motorized patient table, imaging system, image processor and image display. We KOMEGA IMPEX have privilege to inform you that we are offering Joint Venture for Cardiac Cath Lab, MRI, CT scan etc., depending on the volume of the business.
We are the one company who got every time repeat order from our all existing customer because of quality system, on time completion of the project and service. We also do joint venture for Cardiac cathlab and MRI with hospitals and diagnostic centre. Already our Joint Venture of Cath Lab, MRI is running successfully and Hospital get benefited with more patients in ICU as well more affiliation with Government and Corporate. Be assured about our after sales service as we are ready to participate in Investment also. If you are interested for joint venture/purchase, please feel free to contact us.
Products and Services
System Cleaning
Optical Reconditioning
CT X-Ray Tubes
Siemens Mammography
Digital Bone Densitometry
DKS1710 Wet Digital Labs
Business Collaboration
Top 5 Clients in India
Ozone hospital, Akola
Anand Surgical hospital, AHMEDABAD
Sagwan hospital, Sirsa
Shri Balaji Inst. of Med.Science Pvt. Ltd., Raipur
Sapra Hospital, Hisar,
Sahyog Hospital, Guna
USP
We are the only supplier who do investment with hospital and diagnostic centre to buy the equipment which further help them to buy equipment and give confidence of getting the good service from the suppliers

Follow and connect with us on Facebook, Twitter, LinkedIn, Elets video