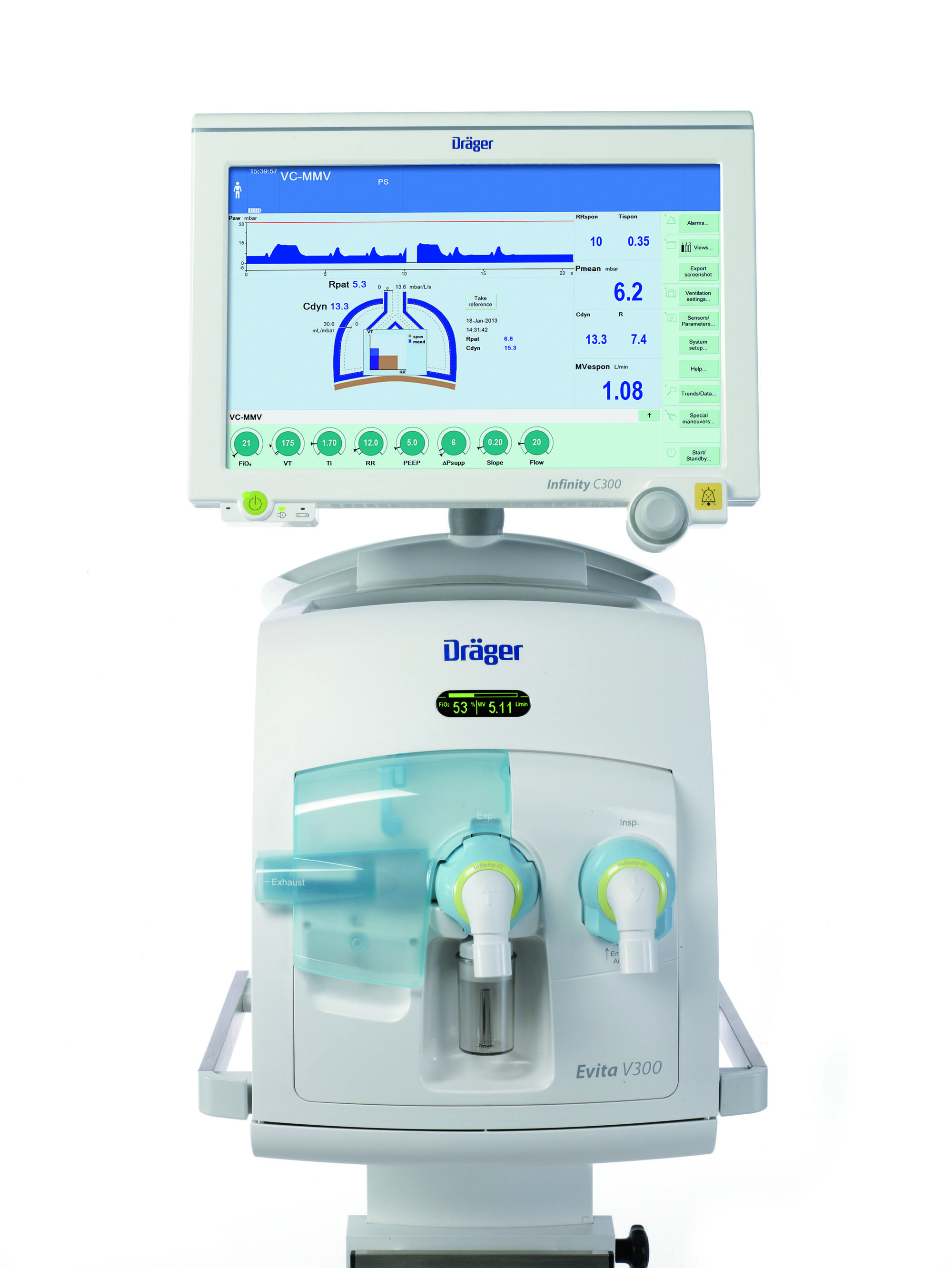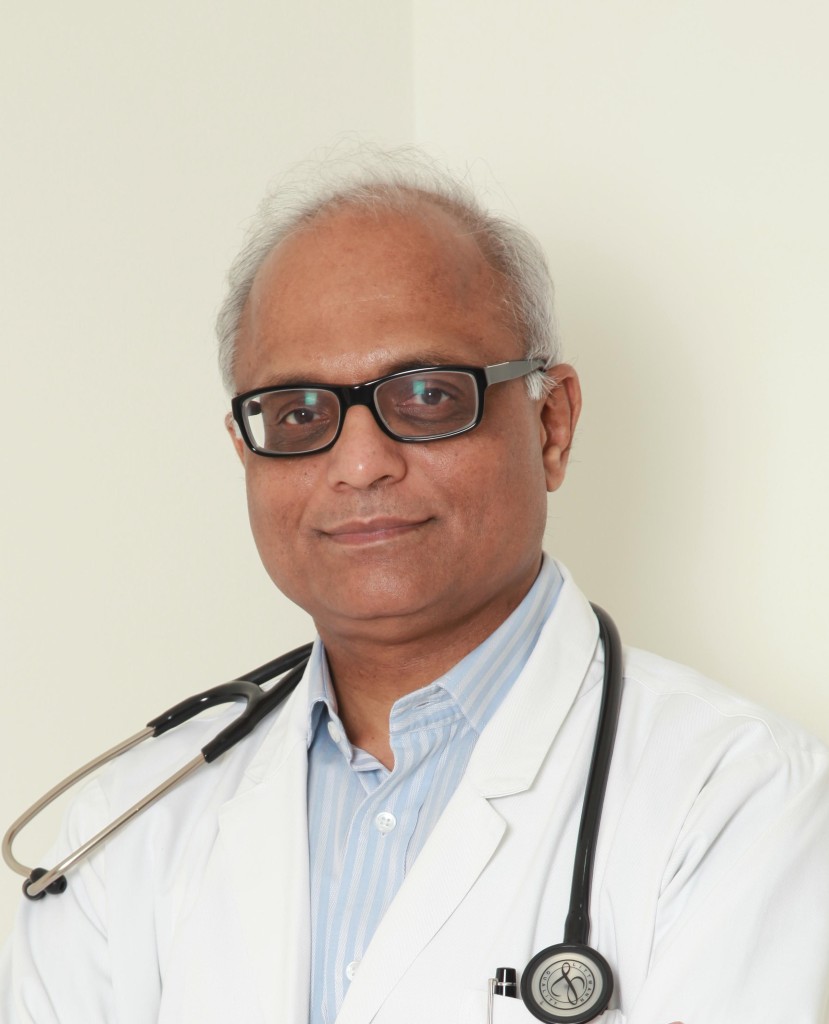 Dr¤ger, an international leader in Medical and Safety technology today announced the successful launch of Evita V300, a new intensive care ventilator for adults, children and premature babies at CRITICARE 2014 organized by ISCCM in Jaipur. An innovator in the healthcare segment, Dr¤ger reiterates its focus on Ventilation and Respiratory Monitoring through Evita V300 which offers sophisticated ventilation possibilities and many other options. With the Evita V300, physicians can select the functions required for their therapy from almost all of the Dr¤ger ventilations modes and applications.
Further emphasizing the theme of the event, Dr¤gerŸs booth showcased their range of high quality and advanced medical devices and systems in the Intensive Care Division. This integrated approach towards Critical Care helped Dr¤ger fortify its motto of žTechnology for LifeŸ amidst its target audience.
Speaking on the occasion, Mr. Nikhil Rao, Country Manager, Dr¤ger India Pvt. Ltd. said, We are extremely delighted to announce the launch of Evita V300, a customized product offering from Dr¤ger that will address the overall healthcare industryŸs challenges through its cutting-edge technology and versatile design. Launched at IndiaŸs reputed event CRITICARE 2014, it further affirms Dr¤gerŸs commitment towards the Indian healthcare market. With deep industry expertise and focus technology innovation products like Evita V300 that provides ventilation for adults, children and neonates, Dr¤ger plans to revolutionize the Ventilation and Respiratory industry in 2014.
During the event, Dr. R.K. Mani, Director " Pulmonology, Critical Care and Sleep Medicine, Saket City Hospital, conducted a session on EIT (Electrical Impedance Tomography) where he elaborated on PulmoVista® 500, the first EIT device intended for everyday clinical use by intensivists to view regional distribution of lung ventilation directly at the bedside.
Dr. R. K. Mani said Electrical Impedance Tomography is an innovative way of bedside real time noninvasive lung imaging that holds great promise in aiding safe mechanical ventilation in ARDS patients. For decades there has been an ongoing search for a bedside tool that can reliably visualize regional differences in ventilation in lungs affected by ARDS. These new bedside data have the potential to greatly assist in setting effective and lung protective mechanical ventilator parameters in a condition in which the lung is highly vulnerable to iatrogenic injury. PulmoVista 500 provides this technology with a highly user-friendly software. Together with the functional EIT mapping it provides several derived parameters such as pixel compliance and trending that are valuable. In my opinion there is enough preliminary information about EIT that merits further clinical use and uation.


Follow and connect with us on Facebook, Twitter, LinkedIn, Elets video