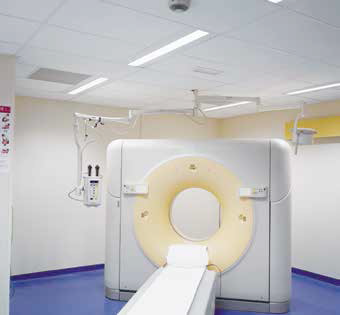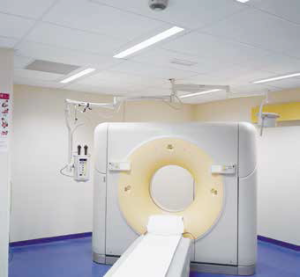 Company Details
CEO: Matthew J Espe (Global)
utive Directors: Omprakash Karnaney, Sanjeev Motiyani
Management Team: Pankaj Sharma, Director; Flooring; Naresh Duble, Field Marketing Development & Training; Chetan Jangle, National Sales Manager Year of Inception: 1860 globally (1999 in India)
Employee Strength: 10,000 worldwide Head Office Address: Boomerang, 303, A Wing, Near Chandivali Studio, Chandivali Farm Road, Andheri (E), Mumbai " 400072, Maharashtra
Telephone: 022-30460800
Email: helpdesk@armstrong.com
Website: www.armstrong.co.in
Contact Person: Naresh Duble, helpdesk@armstrong.com 022-30460441

Company Profile
Armstrong World Industries Inc is a global leader in the design and manufacture of floors and ceilings with a focus on innovation, design and environmental sustainability. The 150 years old NYSE listed company is headquartered in the US. It operates 35 plants in eight countries. In 2012, Armstrongs consolidated net sales totaled approximately $2.62 billion. Armstrong World Industries (India) Pvt Ltd is a subsidiary of Armstrong World Industries Inc, and is a market leader in ceilings and floorings. The company has commenced its operations in 1999. Headquartered in Mumbai, Armstrong India has a pan-India presence with 11 sales offices and nine warehouses located across the country to ensure timely delivery. Armstrong pioneered the use of acoustical modular ceiling to become the market leader in the segment. Research has discovered the importance of combining aesthetic and acoustical design in the healing process.

Products and Services Armstrong Ceilings

have been developed to meet

the demanding requirements of todays healthcare

facilities.

Humiguard Plus Range

offers superior performance,

cost-effectiveness and easy maintenance in addition to

a range of contemporary designs

Design Approach
Sound absorption: It is the part of incident sound that
is not reflected by the tile. The typical expression for Sound
absorption is NRC (ASTM) or Alpha W (AS/ISO) and the
measured value is between 0 to1.

Sound attenuation: It is the control
of sound transmission between adjacent
spaces with a common void
above them.
Sound reduction: It is the control
of sound generated in the plenum or
coming from the floor above

Top 5 Clients in India
Apollo Hospitals
Fortis Hospitals
Wockhardt
Max Healthcare
Global Hospitals

USP
Providing healthy environment with world-class, highquality products

Follow and connect with us on Facebook, Twitter, LinkedIn, Elets video