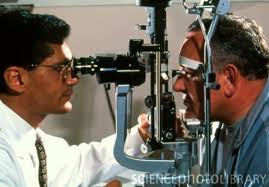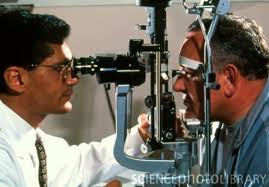 The University of Melbourne and the Fred Hollows Foundation have launched a $3 million partnership to introduce low-cost eye exams for indigenous Australians using proven telehealth technologies and protocols.
The Telehealth Eye and Associated Medical Services network (TEAMSnet) aims to increase the access of people with diabetes to appropriate eye care to reduce the risk of vision loss and blindness and to improve care for people in remote areas of Australia who are living with other chronic conditions such as heart disease.
While there are several other pilot projects aiming to do similar work, what this program will include is a clinically validated protocol with quality assurance that has proven to work not just for diabetes-related blindness but for age-related macular degeneration, hypertensive retinopathy and glaucoma, according to the project's lead, Sven-Erik Bursell.
It will also use Associate Professor Bursell's Chronic Disease Management Program (CDMP), an open source software program that actively incorporates eye care management into mainstream chronic disease management functions such as electronic clinical decision support, risk assessments, collaborative care planning, nutrition counselling and physical activity coaching.
The software can operate in a mobile health environment using CDMP's patient portal, and the team is in discussions with Communicare, the WA-based clinical software vendor that specialises in Aboriginal healthcare and which was recently acquired by DCA, to set up an interface between Communicare's electronic health record and CDMP.
.


Follow and connect with us on Facebook, Twitter, LinkedIn, Elets video