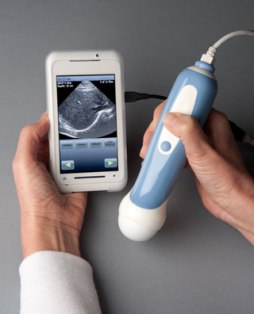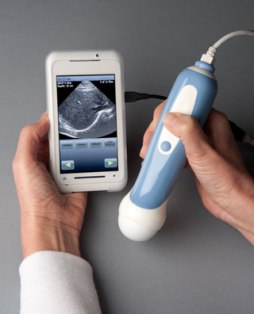 Some experts are raising concern that smartphones and other mobile devices could be distracting phy-sicians from patient care.
John Halamka, CIO of Beth Israel Deaconess Medical Center, said he believes that smartphones, tab-lets and other mobile devices might be diverting physicians' attention.
According to Halamka, physicians who carry mobile devices often manage various incoming notifica-tions, including:
    Emails;
    Facebook messages;
    Text messages; and
    Tweets.
He said that most people who use mobile devices have "continuous partial attention," meaning that they are engaged in their work but simultaneously are checking email or reading other messages.
Halamka said that in the past, "a hospital laptop separated doctors' personal and professional lives." He added, "With the bring-your-own device trend, you see the blurring of that separation."
Halamka has implemented policies at Beth Israel that advise physicians on how to minimize distractions related to mobile devices.
He also has experimented with software that separates personal and professional functions on mobile devices. Halamka said he seeks to launch the programs in the next six months.
Jonathan Mack — director of clinical research and development at the West Wireless Health Institute — said distraction caused by mobile devices "is case by case" for physicians, "but it's not a huge problem overall." He said that the issue is part of "a learning curve" as health care organizations adapt to new technology.

Follow and connect with us on Facebook, Twitter, LinkedIn, Elets video