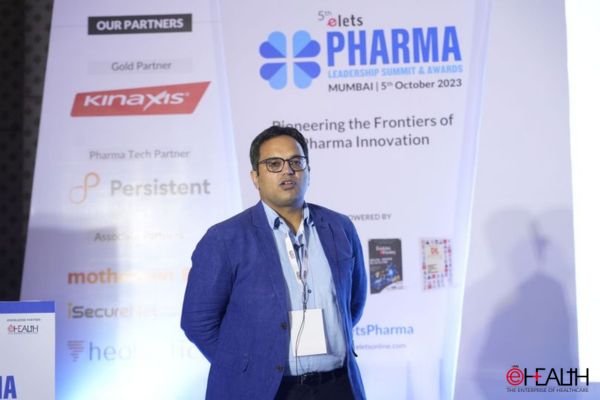 Nishant Vyas, Senior Director, Sales India and ASEAN, Kinaxis, discussed the significance of supply chain management and pointed out that disruptions in supply chains have been a long-standing challenge and have gained more prominence, especially after the COVID-19 pandemic. This heightened awareness about supply chain issues has extended to the general public.
Nishant observed a paradigm shift in the industry, where companies are now more focused on how to respond to disruptions rather than solely on predicting and preventing them. The ability to adapt quickly to unforeseen events has become a crucial aspect of supply chain management. He highlighted that the public, including government decisions, has a significant impact on supply chains, making it a board-level discussion topic.
In response to these challenges, companies are looking for ways to enhance their supply chain's resilience. Nishant emphasized that addressing uncertainties and adopting scenario planning and modeling are vital to effectively navigate complex supply chain issues.
Kinaxis offers solutions tailored to the pharmaceutical industry, which include capabilities such as shelf life planning and order prioritization. The company's approach is to improve the entire supply chain and provide out-of-the-box capabilities to enhance efficiency.
Nishant shared a list of customers, both in India and globally, to showcase the diverse range of clients that Kinaxis serves. He highlighted that the company collaborates with SAP, a leading ERP system, to offer a comprehensive solution that combines execution and planning.
In terms of industry recognition, Nishant mentioned that Gartner has consistently positioned Kinaxis as a top performer in its Magic Quadrant, emphasizing the company's strong ability to execute and its vision for the future. This year, Kinaxis received the highest rating in both categories, cementing its position as a leading supply chain management solution provider.
Follow and connect with us on