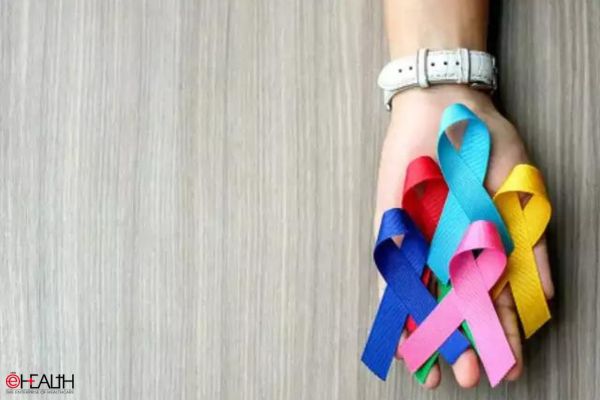 The incidence of cancer in India has not increased at the same rapid pace as observed in Western nations over the last twenty years, yet the absolute number of cases has been escalating annually due to population growth and improved detection methods. Currently, India identifies approximately 1.4 million new cancer cases each year, with expectations that this will rise to 2 million by 2040.
The Indian Cancer Congress (ICC), which gathers every four years, highlighted these projections as a primary concern at its opening in BKC on Thursday. The congress, attended by over 5,000 delegates from various oncology disciplines, emphasised the critical need for expanding both infrastructure and the medical workforce in response to the increasing burden of the disease.
Studies indicate that the highest rates of cancer in India are predominantly found in the Northeastern regions. Aizawl in Mizoram reports the highest occurrence of cancer in males, with a rate of 269.4 per 100,000 people, while Papumpare district in Arunachal Pradesh has the highest incidence among females. Despite this, most large cities, including Mumbai, have managed to keep their cancer rates relatively stable since 2001, with incidences around 100-110 per 100,000 for both genders.
Dr Rajendra Badwe, Director of the Tata Memorial Centre, proposed that the slower increase in India compared to Western and BRICS countries might be due to the country's strategic focus on screening for three major types of cancer: oral, breast, and cervical, rather than a broad-spectrum approach. Dr Rajesh Dikshit, an expert in cancer epidemiology at Tata, highlighted that while India maintains a stable overall cancer incidence, there are significant localised differences. For example, cervical cancer rates have decreased considerably, contrasting with the rising numbers of breast, lung, and oral cancers. Despite the decline in cervical cancer cases, the mortality rate remains high.
Dr Sanjay Sharma, Chairman of the ICC, pointed out that the healthcare system faces significant pressure from the growing absolute number of cancer cases, regardless of the stable incidence rate. He suggested government subsidies for the private sector to build more cancer treatment facilities. Echoing this sentiment, Dr Badwe noted that the Tata Memorial Centre has established nine new cancer hospitals and plans to add six more, with an optimistic outlook on having sufficient cancer centres by 2033.
Dr Shripad Banavali from TMC acknowledged that the deficit of cancer specialists in larger cities has been substantially addressed, with India now producing nearly 1,500 oncology experts annually. However, he emphasised the need for these specialists to also move to smaller cities to support the expansion of cancer care facilities in those regions.
Follow and connect with us on