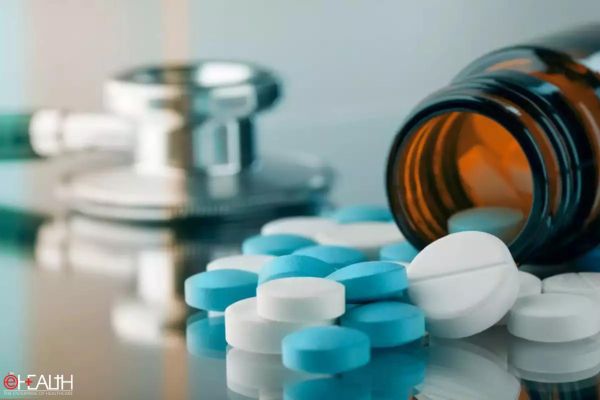 The Union Ministry of Health and Family Welfare in India has unveiled the National Pharmacy Commission Bill 2023. This groundbreaking legislation is set to replace the antiquated Pharmacy Act of 1948 and dissolve the current Pharmacy Council of India (PCI), paving the way for the establishment of the National Pharmacy Commission.
Central to the bill's objectives is the advancement of pharmacy education. It aims to make high-quality, affordable education more accessible, thereby increasing the availability of skilled pharmacy professionals across the country. This move is anticipated to bridge gaps in healthcare, ensuring that pharmacy services reach all citizens equally.
The bill places a strong emphasis on integrating contemporary research into professional practice, alongside contributing to new research developments and maintaining high ethical standards within the field. It introduces systematic and transparent evaluations for pharmacy institutions and calls for the creation of a national pharmacy register. The bill is designed to be adaptable, meeting the evolving demands of the sector.
A significant structural change proposed by the bill is the formation of the National Pharmacy Commission, headquartered in New Delhi. The Commission will consist of a Chairperson, 13 ex-officio members, and 14 part-time members. It will oversee three key boards: the Pharmacy Education Board, the Pharmacy Assessment and Rating Board, and the Pharmacy Ethics and Registration Board.
Moreover, the bill mandates that each state government establish a state pharmacy chapter within a year of the Act's commencement. This is essential where no such chapter exists, ensuring decentralised and effective governance.
The Pharmacy Ethics and Registration Board will be responsible for maintaining a comprehensive National Pharmacy Register, adding a layer of transparency to the profession. The commission is charged with setting benchmarks in education, facility standards, assessments, training, research, and fee structures. It will also regulate admission processes, education policies, and oversee pharmacy institutions and professionals.
The commission is also tasked with ensuring the proficiency of pharmacy professionals, potentially through final year undergraduate examinations or other methods. This is crucial for enrolment in national or state registers and for licensing.
Furthermore, the commission will focus on collaboration with industry and academic institutions, embracing advanced technology and hybrid education models to foster innovation and research. It will also prepare professionals for global opportunities by enhancing soft skills and offering elective courses.
The bill introduces strict regulations for the establishment of new pharmacy institutions or courses, which must receive prior approval from the Pharmacy Assessment and Rating Board. This board will evaluate, rate, and publicly document the performance of pharmacy institutions, with non-compliance leading to penalties or loss of recognition.
This announcement follows the passage of the National Nursing and Midwifery Commission Bill and the National Dental Commission Bill in August during the Parliament session.
Follow and connect with us on