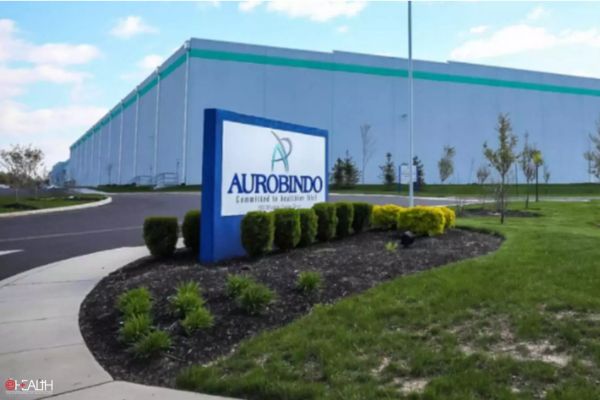 Santhanam Subramanian, Chief Financial Officer of Aurobindo Pharma, announced that the installation of their plant in China has been completed, and they are planning to commence its operation in the first quarter of the upcoming fiscal year.
Subramanian mentioned that the China plant is fully installed and will be commissioned in Q1 FY25. The company is currently in the process of manufacturing the exhibit batches. They plan to file approximately five products from the China plant and will prioritize European dispatches due to the lengthy approval process from Chinese regulators.

Aurobindo Pharma has scheduled the commissioning of three plants, including one in China. A portion of their US Raleigh facility was commissioned in March, while the remainder is expected to be commissioned in the future. The Lyfius plant, responsible for producing Pen-G, is projected to be commissioned by the end of 2023.
In addition to their plant expansions, Aurobindo Pharma is increasing their focus on research and development (R&D). The company's R&D expenditure for FY23 was approximately 6-6.5 percent. The CFO stated that they anticipate incurring around ₹400 crore per quarter for R&D, regardless of the turnover.
Aurobindo Pharma is currently conducting a clinical research study for a biosimilar product, and the associated plant is expected to be commissioned in the future. The biosimilars business is anticipated to contribute to margin enhancement for the company starting from FY25. Furthermore, new pipeline approvals will include high-margin product categories such as peptides and biosimilars.

Follow and connect with us on Facebook, Twitter, LinkedIn, Elets video