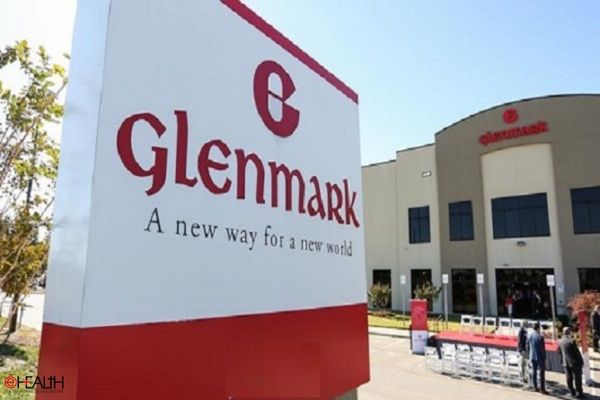 The United States Food & Drug Administration (USFDA) has given its final approval to Glenmark Pharmaceuticals' Clindamycin Hydrochloride capsules.
The approved medication is a generic version of Pfizer Inc.'s Cleocin Hydrochloride Capsule.
The treatment of bacterial infections of the lungs, skin, blood, female reproductive organs, and internal organs with clindamycin hydrochloride pills.
Glenmark Pharmaceuticals Inc., USA will distribute the Clindamycin Hydrochloride capsules USP in the United States.
The sales of the Cleocin Hydrochloride capsules for the year ending January 2023 were $33.6 million, according to IQVIA's sales data.
The pharmaceutical company's current portfolio includes 47 ANDAs that are awaiting FDA clearance and 181 medications that are currently approved for distribution in the US market.
Glenmark Pharmaceuticals is a pharmaceutical firm focused on worldwide innovation that operates in the speciality, generics, and over-the-counter (OTC) markets.
In Q3 FY23 over Q3 FY22, the company's consolidated net profit increased by 21.13% to Rs 290.76 crore on an 8% increase in net sales to Rs 3,392.24 crore.
The stock increased 0.01% to trade at Rs 425.65 on the Market at this time.

Follow and connect with us on Facebook, Twitter, LinkedIn, Elets video