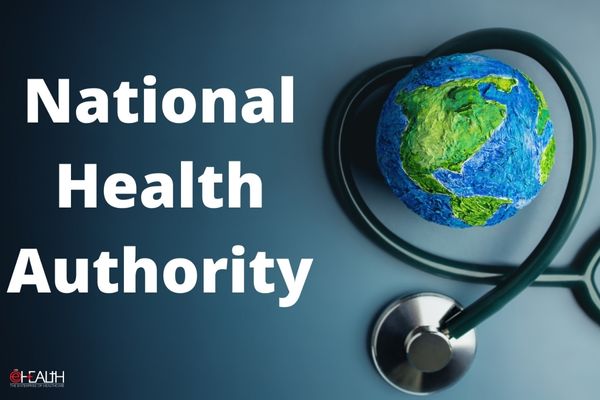 National Health Authority (NHA) is introducing a new system to measure and grade hospital performance under the flagship programme Ayushman Bharat Pradhan Mantri Jan Arogya Yojana (AB PM-JAY) with the aim of shifting the focus of measuring hospital performance from volume of services provided to the value of healthcare services.
From the payer's perspective, the healthcare system has traditionally placed a premium on the volume of services rendered, with case-based bundled payments depending on the number of services rendered. The new programme will introduce the idea of "value-based care," where doctors will be compensated based on the quality of the care they offer and payment will be outcome-based. In the new system, healthcare professionals will be compensated for assisting patients in enhancing their health, which will ultimately lessen the long-term effects of disease on the population.

The action is anticipated to benefit all parties, including patients, healthcare providers, payers, and suppliers, and it promises to significantly boost total health gains. Patients will have improved health outcomes and increased levels of service satisfaction, while doctors will benefit from improved care efficiencies. Payers will also be able to get the most health benefits possible for their money.
Speaking on the initiative Dr. R.S. Sharma, CEO, National Health Authority said, "To ensure PM-JAY beneficiaries receive both cashless healthcare benefits and high-quality care at every empanelled hospital, NHA has implemented various measures. These measures include standardising the cost of treatment under the scheme and adding new and advanced treatment procedures. Additionally, NHA has made a provision to incentivize best-performing hospitals that provide quality care to patients."
The payers also have strict cost constraints in a value-based healthcare system. Fewer claims from a healthier population mean less drain on the investments and premium pools of payers. Being able to link their goods and services with improved patient outcomes and lower costs would be advantageous for suppliers. Value-based care will encourage and incentivise healthcare providers to concentrate more on providing patient-centric services, which has the potential to greatly improve the healthcare system in India.
Under value-based care, the performance of AB PM-JAY empanelled hospitals will be measured based on five performance indicators such as:
1. Beneficiary Satisfaction;
2. Hospital Readmission Rate;
3. The extent of Out-of-Pocket Expenditure;
4. Confirmed Grievances and
5. Improvement in patient's Health-Related Quality of Life.
The performance of the hospitals according to the above-mentioned measures will also be made public on a dashboard to assist the beneficiaries in making informed choices. In this way, the performance of the hospital would not only affect its financial incentive but will also increase beneficiary demand for high-quality care under PMJAY.
Together, the use of health technology assessment, performance evaluation, value-based incentives, and digital technologies to track the quality of service would change AB PM-JAY and the Indian health system from a volume-based to a value-based health care delivery system.

Follow and connect with us on Facebook, Twitter, LinkedIn, Elets video